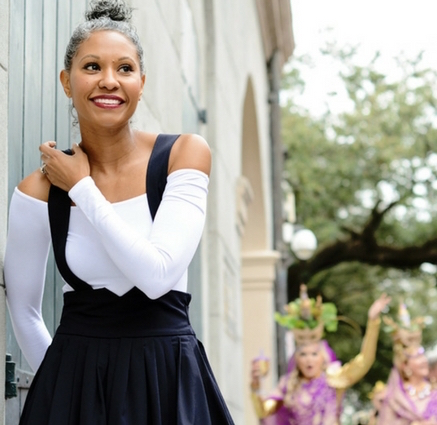 5 Legendary Life Philosophies Of A Clay Lacy Cabin Server
Clay Lacy Aviation is a company founded upon a legacy of legendary achievement. When Clay Lacy, the man, first started his business in 1968, he was not only claiming the title of "the first private jet operator on the west coast," but developing unchartered paths within both general and commercial aviation. His focused love for flying— determination to challenge records and break new ground— fuels the company culture to this day, gifting inspirational insight for those who continue his vision.
One individual who so elegantly and effortlessly represents the legendary foundation that was instilled years ago is Tennille Murphy, a cabin server at Clay Lacy Aviation. From day one, Tennille has radiated joy, an unmatched work ethic, and exquisite presence to the Van Nuys, California location— as well as all over the world. Tennille represents what living a legendary life, in every situation, means. Graciously, she shares the philosophies that have set her apart as in her career.
---
5 Legendary Life Philosophies Of A Clay Lacy Cabin Server
By Tennille Murphy
---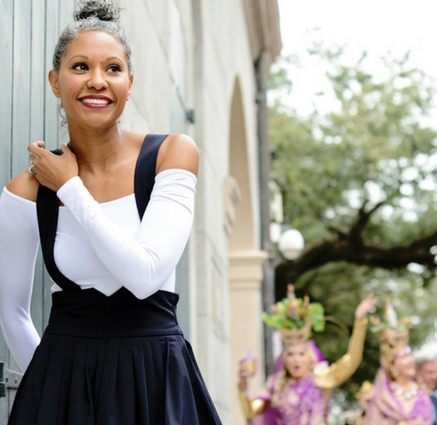 Live life with sincerity and a genuine affinity in caring for others. 
I believe being a mom my whole adult life has given me an advantage as a cabin server. My girls have and will always come before me. That same desire to please and anticipate the needs of my children also extends into my work. This genuine desire to care for others is the crux of being successful as a Clay Lacy Cabin Server. I try to leave my passengers with a glow of happiness, because I listened and did my best to fulfill their requests.
Consistency and hard work go hand-in-hand 
I possess a high regard for a strong work ethic and attention to detail. I learned the need to be consistent and perform at a high-level during my university days studying Interior Architecture, and ultimately, in my work as an Interior Designer. Design is a world of perfection, precision and willingness to do whatever it takes to ensure the best result. These skills have translated perfectly to my role as a cabin server. I rely on my inherent ability to make sure all details are spot-on. To do any bit less would be unacceptable.
Kindness matters
I love life and people. I value making connections with everyone that I meet— no matter how brief that encounter may be. We all can make a difference just by showing and extending kindness to one another. In all of my eight years as a cabin server, I have only had beautiful and positive experiences. I attribute this in a large part to this desire to impart genuine kindness to my passengers and crew members. My personality demands that all those in my presence, especially at work, feel they are valued, respected and appreciated.
Grace and beauty in all things— it's my way of life
In my opinion, Grace is simple elegance and class. I live by Grace as if it's a path laid out before me. Grace has allowed me to work fluidly in a world where the word "No" is never spoken. Clients desire and deserve to be treated to a gorgeous flying experience, and it my pleasure to meet and surpass this expectation.
A healthy lifestyle can (and should) be effortless
I know without a doubt that the key to a happy, fulfilled life starts and ends with caring for your personal health and well-being. It is also my belief that well-being should be effortless, so that a healthy lifestyle can become your "everyday normal." I live my life per someone else's schedule; away from home, eating at restaurants, and living in city-after-city. Therefore, as a cabin server, it's advantageous that I diligently maintain my personal well-being. I need to be healthy, so that I can continue to do my job tirelessly. Yes, life catches up to all of us with occasional illness and personal emergencies, but on the whole, I feel very strongly that eating nourishing whole foods, keeping my body fit, and limiting stress will allow me to continue to have success as a cabin server.
---
Tennille Murphy has worked as a private cabin attendant for over eight years with Clay Lacy Aviation and writes at 'The Tennille Life'. 
Discover how Clay Lacy Flight Attendant's create an unmatched onboard experience.