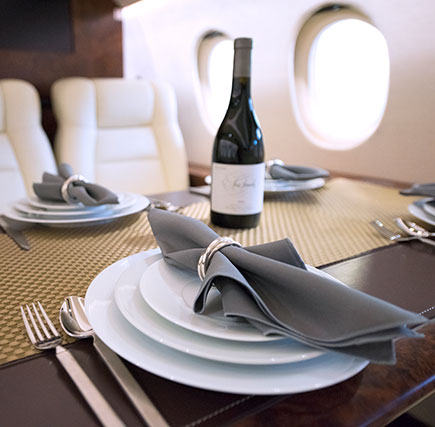 France – Burgundy, Land of Pinot Noir Wines
May 5, 2021
By David Lincoln Ross, Ross Wine Tours
Climb aboard a Clay Lacy Falcon jet and fly to Paris for a once-in-a-lifetime tour through Burgundy and private visit with a top vineyard owner and taste his Premier Cru Pinot Noir wines at his 1,000-year-old château home, all arranged by Ross Wine Tours.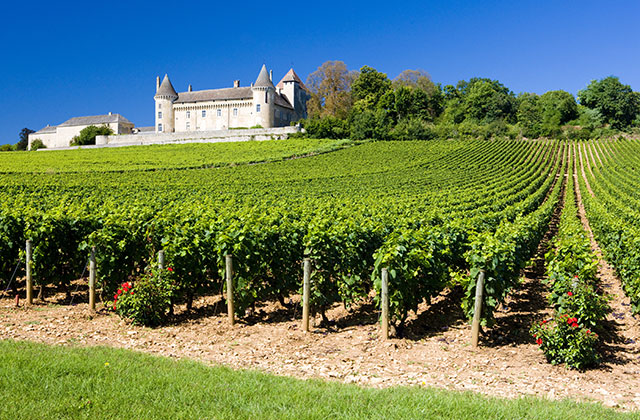 Philippe Pascal, a former top executive at Louis Vuitton Moët Hennessy in Paris, moved to Burgundy in 2004 and restored the château Le Cellier aux Moines in Givry in the Côte Chalonnaise. He also restored its vineyards and winery and today his Cellier aux Moines Pinot Noir and Chardonnay wines are winning awards and acclaim around the world.
Take a chauffer driven car from Paris to Burgundy, stopping overnight at the luxury, Michelin-starred Relais Bernard Loiseau in Saulieu, in the heart of the Charolais region, northwest of Beaune, Burgundy. Meet your private, expert guide the next morning in Beaune and continue to Givry and Cellier aux Moines, where you will be met by the Pascal family for a private tour, elaborate tasting, and a fine dinner, handled by a local expert chef, so you may enjoy the Cellier aux Moines wines and classic dishes of the Burgundy region.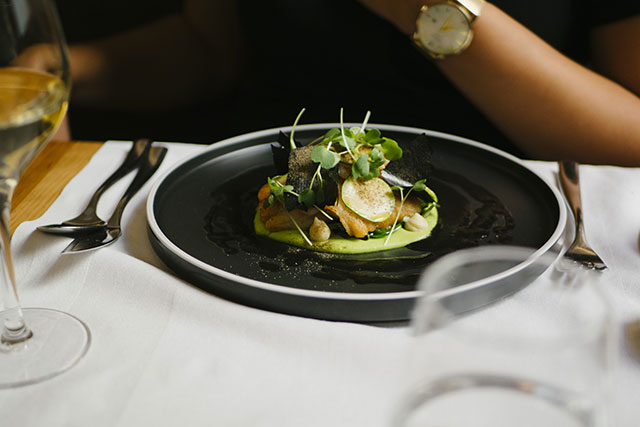 Continue your stay at Relais & Châteaux luxury Hotel Le Cep in Beaune and Ross Wine Tours will arrange a series of private visits and winemaker tastings in both the Côte de Nuits and Côte de Beaune wine appellations, as well as a visit to the historic Abbaye de Cluny and a tour of the Hospices de Beaune.
During this tour, each traveler will have a chance to taste both Grand and Premier Cru whites—Chardonnay—and Grand and Premier Cru reds—Pinot Noir. These vintage-dated bottlings are some of the most famous and delicious wines in the world and the opportunity to taste on their home ground is an unforgettable, educational experience.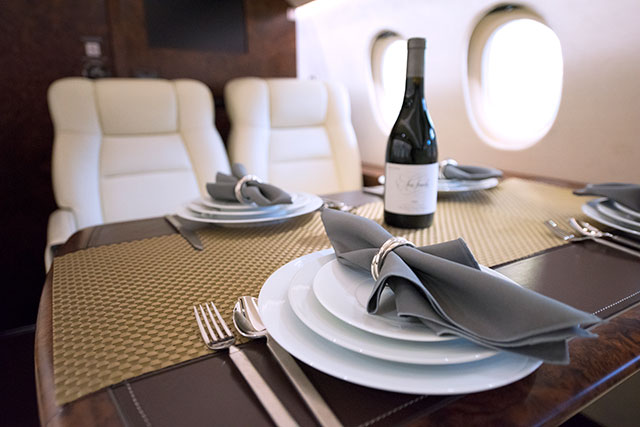 Ready to Experience France and World Class Burgundy wine?
If you are ready to schedule your bespoke tour of the Burgundy wine region, here is how to get started.
Call or email David Lincoln Ross with Ross Wine Tours.
Let him know when you would like to go.
David will provide a custom itinerary, and once everything is confirmed;
David will coordinate with Clay Lacy to arrange travel by private jet.
About Ross Wine Tours & Clay Lacy Aviation
This article is part of a series created in collaboration with Ross Wine Tours for people looking to combine their love of travel, wine, and great food. Ross Wine Tours creates bespoke wine experiences around the globe.  To explore wine itineraries or create one of your own in consultation with Ross Wine Tours, please David Lincoln Ross at rosswinetours.com.  Once your itinerary is confirmed, Ross Wine Tours will coordinate travel arrangements with Clay Lacy Aviation for a safe, secure, and seamless travel experience.