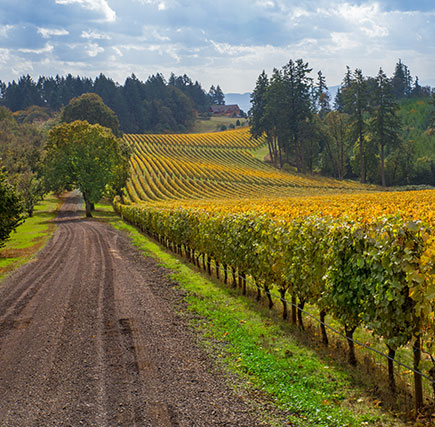 Pinot Noir Power in Oregon
December 17, 2021
By David Lincoln Ross, Ross Wine Tours
While Cabernet lovers thrill to visiting and tasting in Napa Valley, adventurous wine lovers should not forget the Pinot Noir riches on offer in Oregon. And there's great skiing there too.
Winter wine adventures await where it's fun to combine downhill descents in deep powder in the Cascades Mountains in eastern Oregon along with a tour to top wineries in the Willamette Valley, just a short jaunt south from Portland.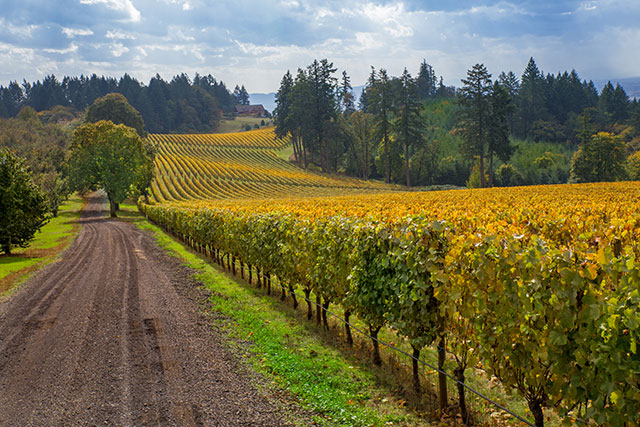 Since the 1980s Oregon has emerged as a veritable wine paradise. Today, the Beaver State boasts more than 900 wineries situated among 18 designated American Viticultural areas, AVAs.
Pinot Noir from Oregon has captured the palates of wine lovers across the U.S. over the last two decades. With sales booming, Pinot Noir now accounts for two of every three bottles produced in the state.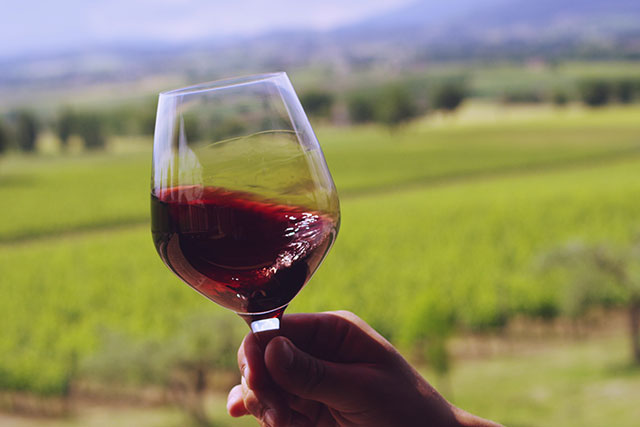 In the Willamette Valley alone you can visit seven great AVAs: Chahelam Mountains; Ribbon Ridge; Yamhill-Carlton; Dundee Hills; McMinneville; Van Duzer Corridor; and Eola-Amity Hills.
Ross Wine Tours can organize private visits to some of the most highly rated properties in the Willamette Valley AVAs – Alexana in the Dundee Hills AVA; Beaux Frères in Ribbon Ridge; and Domaine Drouhin in Dundee Hills, to name just three prestigious properties.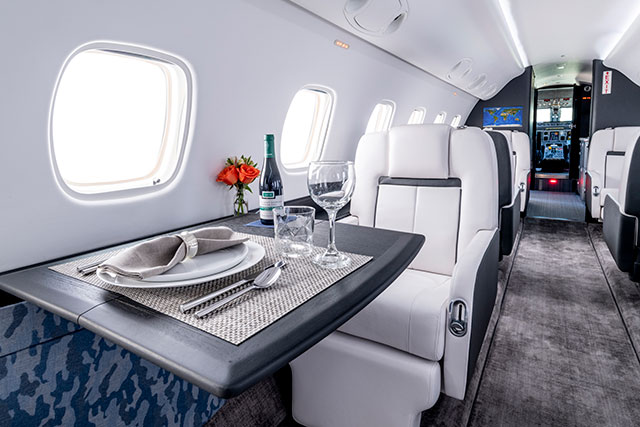 With Oregon's top wineries open year-round, fly a Clay Lacy private jet into Portland, check-in to your luxury hotel and have David Lincoln Ross, founder of Ross Wine Tours, organize your private visits to some of the region's finest wineries known for their Pinot Noir wines.
For more information, please contact david@rosswinetours.com
About Ross Wine Tours & Clay Lacy Aviation
This article is part of a series created in collaboration with Ross Wine Tours for people looking to combine their love of travel, wine, and great food. Ross Wine Tours creates bespoke wine experiences around the globe.  To explore wine itineraries or create one of your own in consultation with Ross Wine Tours, please David Lincoln Ross at rosswinetours.com.  Once your itinerary is confirmed, Ross Wine Tours will coordinate travel arrangements with Clay Lacy Aviation for a safe, secure, and seamless travel experience.