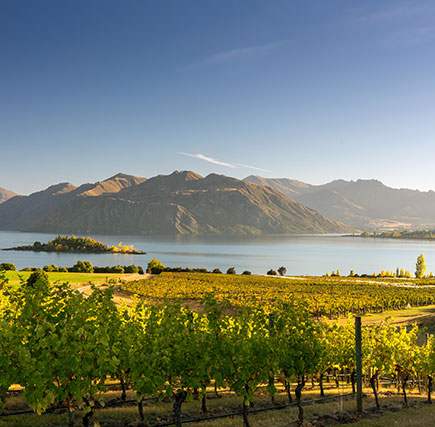 Private Winery Tours in New Zealand
August 9, 2021
New Zealand, Land of Sauvignon Blancs
By David Lincoln Ross, Ross Wine Tours
Imagine a voyage to one of the Southern Hemisphere's most innovative, gorgeous wine destinations: New Zealand.
Let your expert, "Lord of the Wines" adventurer David Lincoln Ross, Founder of Ross Wine Tours (RWT), personally curate a tour of one of the most scenic wine countries in the world.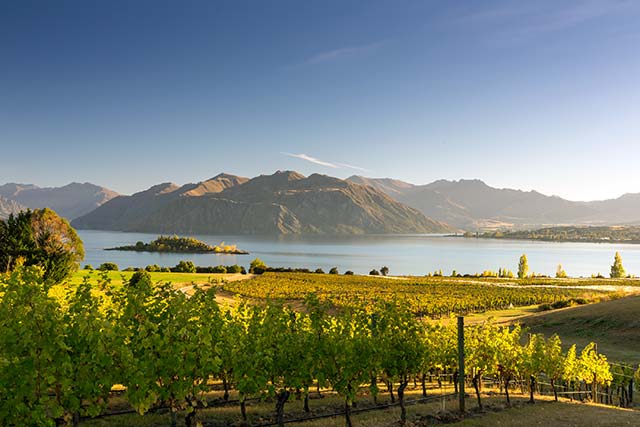 Today, New Zealand is producing some of the world's most delicious and sought-after Sauvignon Blanc and Pinot Noir wines. In both New Zealand's North and South Islands, RWT offers a privileged entrée to top-rated wineries via private, winemaker-led tours and tastings; each visit is amplified by local gastronomic dishes.
At your request, RWT is able to craft individualized tours by winemaker, by vineyard or by region. As an added plus, David can arrange stays at some of the most luxurious private lodges in the country, where you and your family and friends will enjoy unforgettable comfort and delicious, local farm-to-table culinary dishes.
A word about wine. Before you visit New Zealand, check out its bottlings, whose U.S. sales have surged over the last decade and which are widely available at the better American shops. Beyond amazing landscapes and mountains, hobbit dwellings, and wildlife, New Zealand is producing many excellent wines and its winemakers delight in receiving passionate wine lovers for private tours, tastings and in-person lunches and dinners by prior arrangement.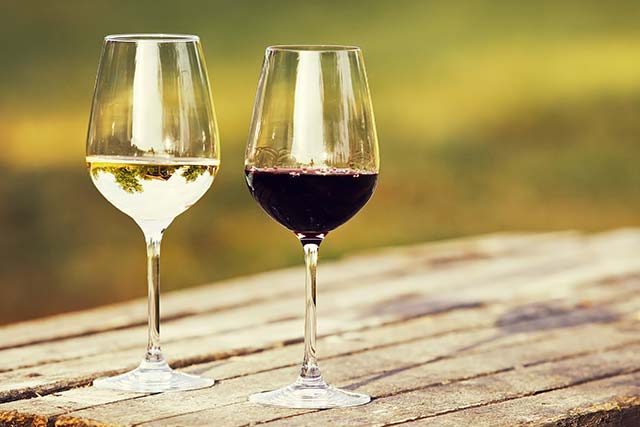 Start with New Zealand's celebrated Sauvignon Blancs. My favorites are Cloudy Bay and Villa Maria from the South Island; RWT is able to set up private visits to these and other leading wineries. Two fine Chardonnays are Clear View and Kim Crawford. And don't forget Pinot Noirs from Felton Road and Villa Maria, also on the South Island; again, RWT can curate a stimulating private itinerary at these and other top South Island properties.
So pour a glass, call David to help plan your private, custom-tailored itinerary with Ross Wine Tours.
Ross Wine Tours specializes in designing custom wine tours of the world's most celebrated wine regions.  Enjoy exclusive access to private wineries, special vintages, and food pairings from some of the worlds most celebrated chefs.  All let by renowned writer and wine expert, David Lincoln Ross, who has been featured in The New York Times Sunday Magazine, Wine Spectator, Time, and Wine Enthusiast.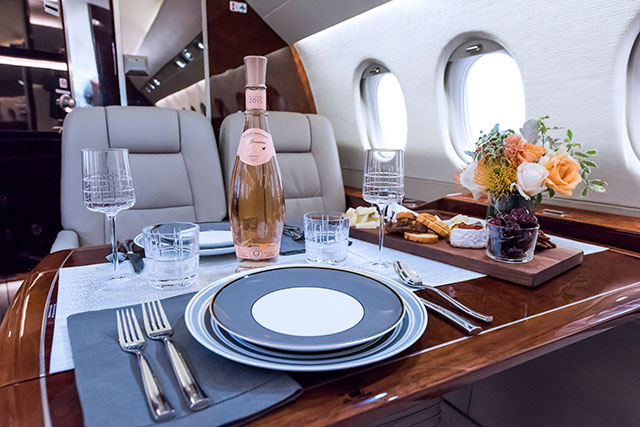 Ready to Experience New Zealand?
If you are ready to schedule your bespoke tour of the New Zealand wine region, here is how to get started.
Call or email David Lincoln Ross with Ross Wine Tours.
Let him know when you would like to go.
David will provide a custom itinerary, and once everything is confirmed;
David will coordinate with Clay Lacy to arrange travel by private jet.
About Ross Wine Tours & Clay Lacy Aviation
This article is part of a series created in collaboration with Ross Wine Tours for people looking to combine their love of travel, wine, and great food. Ross Wine Tours creates bespoke wine experiences around the globe.  To explore wine itineraries or create one of your own in consultation with Ross Wine Tours, please David Lincoln Ross at rosswinetours.com.  Once your itinerary is confirmed, Ross Wine Tours will coordinate travel arrangements with Clay Lacy Aviation for a safe, secure, and seamless travel experience.