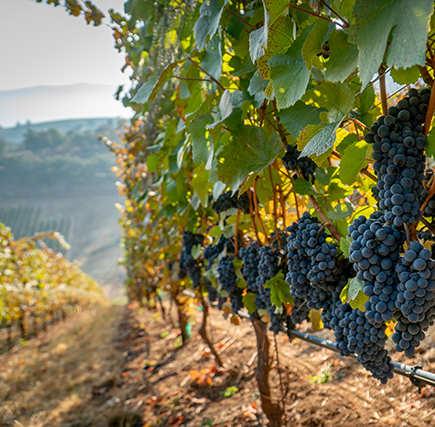 1855 Bordeaux Classification
December 29, 2020
1855 Bordeaux Wine Classification: Why It Still Informs Today's Wine Prices
By David Lincoln Ross, Ross Wine Tours
In 1851, at one of the first great world's fairs, millions of affluent tourists beat a path to the famous Crystal Palace exhibition in London.
Another imperial power, France, and its Emperor, Napoleon III, came away with a very bad case of envy after visiting that 1851 exhibition. Indeed, Napoleon's nephew,  then presiding over building his Second Empire into global presence, vowed to surpass the "roast-beefs" as the French have long called the British!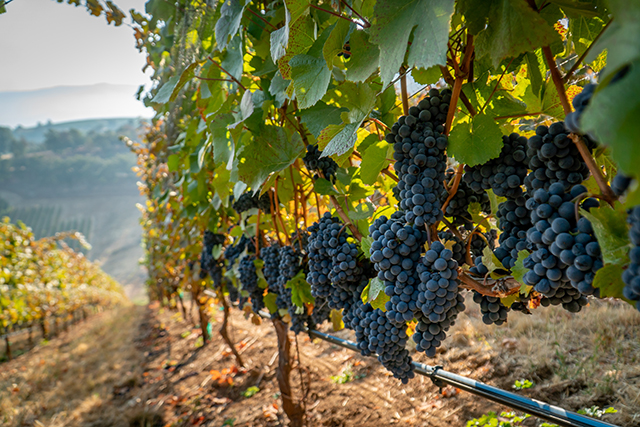 In 1855, as part of this nationalistic exercise in one-upmanship, the Emperor asked the city fathers of Bordeaux, home to the world's most prestigious wines to submit an elite group of the region's most heralded, most costly wines from its most well-known châteaux.  The resulting list of 60 château wines—classified in five ascending groups from Fifth Growths, Fourth Growths, Third Growths, Second Growths to First Growths—were later displayed at the 1855 Paris exposition. As a group, they became known as the 1855 Bordeaux classified wines.
Based on more than 300 years of prices paid for Bordeaux's most esteemed wines, the 1855 classification changed wine history forever. Like a blue chip stock, these 1885 classified wines–celebrated names like First Growth Haut-Brion, Lafite, Latour, Mouton, Margaux and a few dozen other Grand Cru châteaux – consistently outperform most other Bordeaux wines with record setting prices, year-in, year-out.
Today, while there is no other classification system quite as famous, the 1855 system has continued to inspire winemakers striving to reach similar rankings for their own wines, from Australia and the Americas.
So why are you reading about the 1855 Bordeaux classification on a private jet charter website? Clay Lacy Aviation has partnered with Ross Wine Tours to offer private, custom-tailored wine tours to locations around the world. Each tour is developed to meet the client's particular interests and tastes, and combines five-star accommodations and beautiful culinary delights.  All in complete privacy aboard a private jet.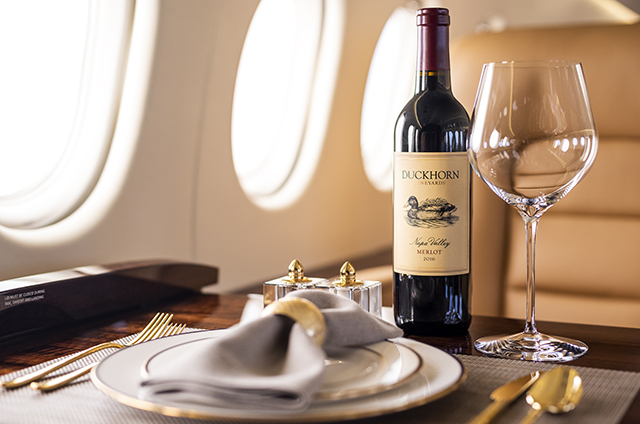 About Ross Wine Tours & Clay Lacy Aviation
This article is part of a series created in collaboration with Ross Wine Tours for people looking to combine their love of travel, wine, and great food. Ross Wine Tours creates bespoke wine experiences around the globe.  To explore wine itineraries or create one of your own in consultation with Ross Wine Tours, please David Lincoln Ross at rosswinetours.com.  Once your itinerary is confirmed, Ross Wine Tours will coordinate travel arrangements with Clay Lacy Aviation for a safe, secure, and seamless travel experience.