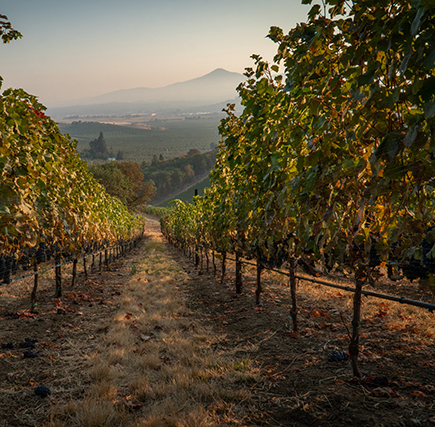 Wine & Food Excursions to Start 2021
December 29, 2020
Three Thrilling, Safe Luxury Wine & Food Excursions for January, February, March 2021
By David Lincoln Ross, Ross Wine Tours

Throughout the 2021 calendar year, Ross Wine Tours (RWT) and Clay Lacy Aviation (CLA) will be pleased offer custom-tailored luxury wine voyages, including private flights featuring great wines served by sommeliers and curated visits combining 5-star hotels, great food experiences, and tours of local cultural and scenic destinations.
In the first quarter of 2021, RWT/CLA is pleased to offer three safe, restriction-free, 5-day or 10-day excursions, to wine regions and wineries in Texas, New Mexico, and Mexico's Baja Peninsula in complete security and privacy.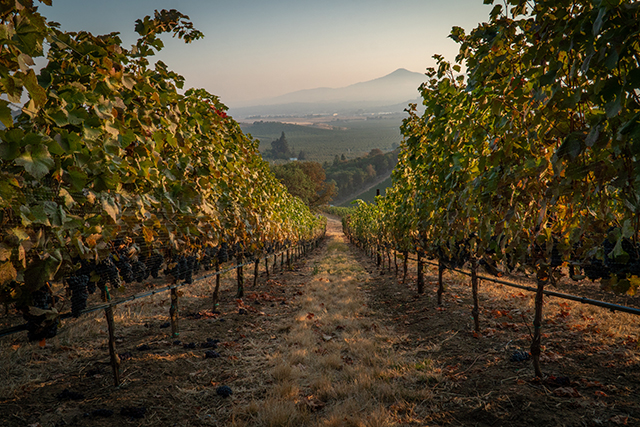 Texas – Tasting Syrah in Hill Country
Arrive by private jet in San Antonio, Texas and be met by an expert local guide who will accompany you to a luxury inn in the celebrated Texas Hill country, where some of the state's leading wineries and vineyards are located. With plenty of time for relaxation, Ross Wine Tours will organize winery visits and tastings up to two or three a day, per clients' wishes, including meetings with vineyard owners and their winemakers.
New Mexico – Tasting Gruet Sparkling Wine
Eastern New Mexico has emerged as an up-and-coming wine appellation in large part due to the pioneering efforts of the Gruet family winery in Engle, New Mexico. The closest commercial airport is Albuquerque, two and a half hours north, but when arriving by private jet, fly directly into Truth or Consequences Municipal Airport, a short 30-minute drive to Engle, NM. Originally planted by Spanish missionaries in the 1600s, the Gruets—whose roots are in Champagne, France—planted Chardonnay and Pinot Noir vines and began producing their award-winning sparkling wines beginning in the early 1980s. With advance planning, Ross Wine Tours is able to arrange a meeting and lunch with the Gruet family and the winemaking team, per clients' wishes and featuring the sparkling and still wines of Gruet.
Mexico – Private Tour of Valle de Guadalupe: Baja's Up and Coming Wineries and Vineyards
Flying into Tijuana, today, and much like Napa 50 years ago, the Valle de Guadalupe on Mexico's Baja is booming with must-see wineries which are producing world-class wines. Ross Wine Tours will organize private winery visits and tastings, leaving plenty of time to tour the region's spectacular outdoor scenery for hikes, guided tours, fishing, and much more.
Finally, as soon as existing travel restrictions are relaxed between Canada and USA, tours will be organized for top vineyards in British Columbia and Ontario. Stay tuned for more updates from Clay Lacy Aviation and Ross Wine Tours. For more information about these three trips or other dream voyages in the USA and Mexico, please contact: david@rosswinetours.com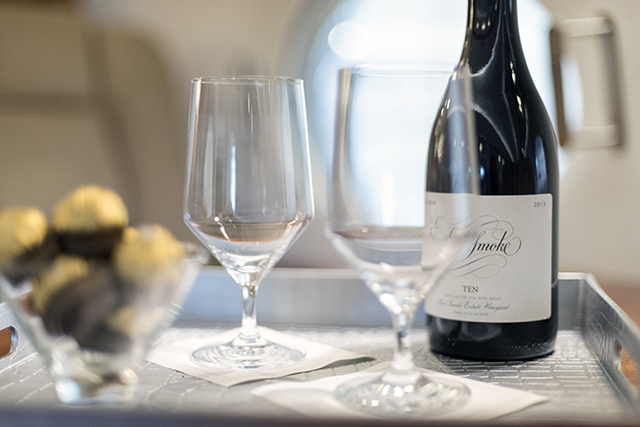 About Ross Wine Tours & Clay Lacy Aviation
This article is part of a series created in collaboration with Ross Wine Tours for people looking to combine their love of travel, wine, and great food. Ross Wine Tours creates bespoke wine experiences around the globe.  To explore wine itineraries or create one of your own in consultation with Ross Wine Tours, please David Lincoln Ross at rosswinetours.com.  Once your itinerary is confirmed, Ross Wine Tours will coordinate travel arrangements with Clay Lacy Aviation for a safe, secure, and seamless travel experience.