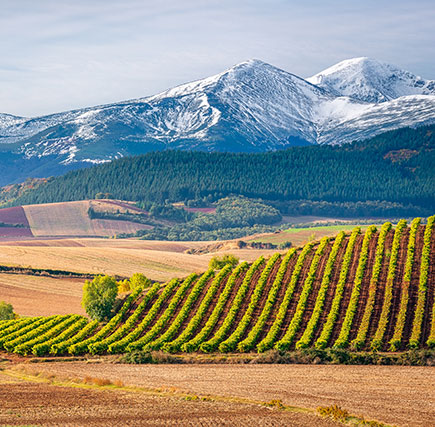 Spain – Rioja, Land of Tempranillo Wines
June 2, 2021
By David Lincoln Ross, Ross Wine Tours
Spain is home to some of the most diverse wine growing regions of any country, and in this ancient land none is more famous than Rioja. Located in the north along the Ebro, Rioja is the home of the Tempranillo grape.
Fly by private jet from the city of your choice to Haro in the center of the Rioja region and check into the Echaurren Hotel, a luxury Relais & Chateaux property for your base of travels.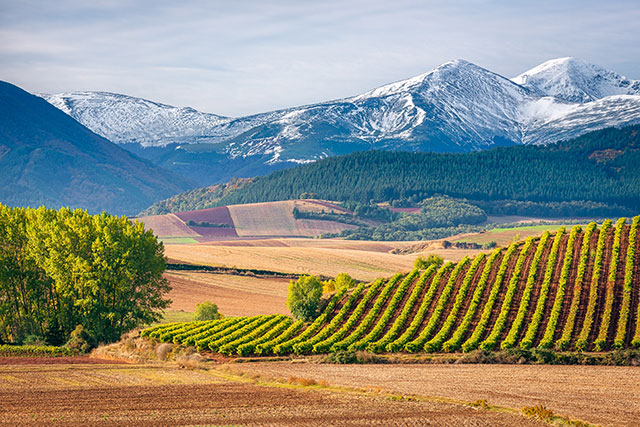 During your stay, Ross Wine Tours will arrange private visits to meet the owner and winemaker of several top wineries who will take your group through entertaining talks and tastings.
Private tours will also feature:
Lunch/Dinner with owner-winemaker
Vineyard/winery tours with winemaker
Nearby gastronomic food and wine dining
Optional Cooking classes at winery
Spa and wellness experiences
Museo Dinastía Vivanco in Brione, one of the largest and best wine museums in the world
Monasterio de San Millán de la Cogolla
Optional visit to San Sebastian on the Bay of Biscay in Basque Country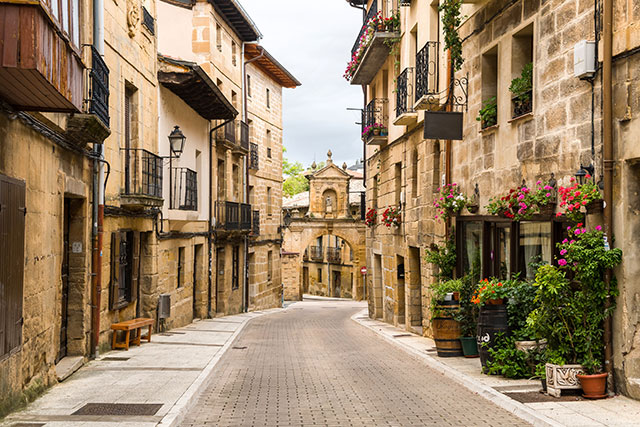 Ready to Experience Spain and World Class Tempranillo wine?
If you are ready to schedule your bespoke tour of the Rioja wine region, here is how to get started.
Call or email David Lincoln Ross with Ross Wine Tours.
Let him know when you would like to go.
David will provide a custom itinerary, and once everything is confirmed;
David will coordinate with Clay Lacy to arrange travel by private jet.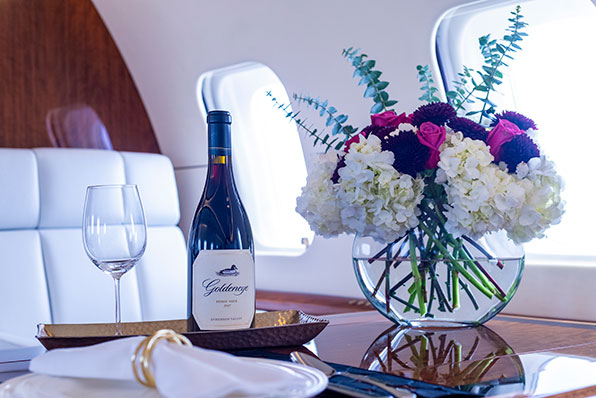 About Ross Wine Tours & Clay Lacy Aviation
This article is part of a series created in collaboration with Ross Wine Tours for people looking to combine their love of travel, wine, and great food. Ross Wine Tours creates bespoke wine experiences around the globe.  To explore wine itineraries or create one of your own in consultation with Ross Wine Tours, please David Lincoln Ross at rosswinetours.com.  Once your itinerary is confirmed, Ross Wine Tours will coordinate travel arrangements with Clay Lacy Aviation for a safe, secure, and seamless travel experience.