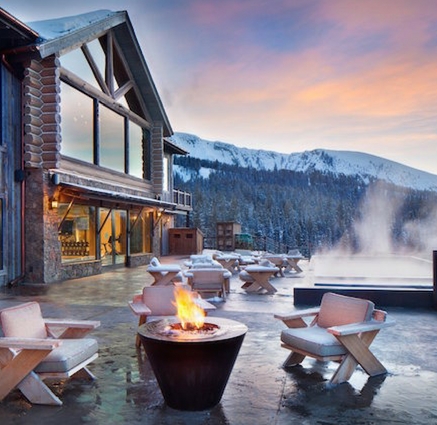 The Top 5 Winter Private Jet Ski Destinations For 2018
Los Angeles may have an endless summer, but in nearby locales, the weather welcomes private jet-setters to powdery bliss. There is much reason to celebrate with the upcoming ski and snowboard season on the horizon. For the smoothest ski slopes and the freshest powder, here are the top five ski and snowboard destinations to escape to— by private jet— November 2017 through April 2018.
---
Aspen, Colorado
Although a year-round hot spot, Aspen's winter season kicks into revelry November – April every year. At the heart of the Rocky Mountains, Aspen offers more than perfect powder and invites visitors to enjoy high-end boutique shopping, critically acclaimed restaurants, luxurious spa resorts, and more.
For those who choose to bypass Aspen's popularity, Vail, and Eagle, Colorado are also options for a mountain retreat. The pedestrian-friendly town of Vail offers car-free zones; for an unmatched and quaint outdoor experience. Eagle, Colorado, located approximately forty-five minutes west of Vail, is the best place to take in views of the surrounding ski slopes— all by hot air balloon.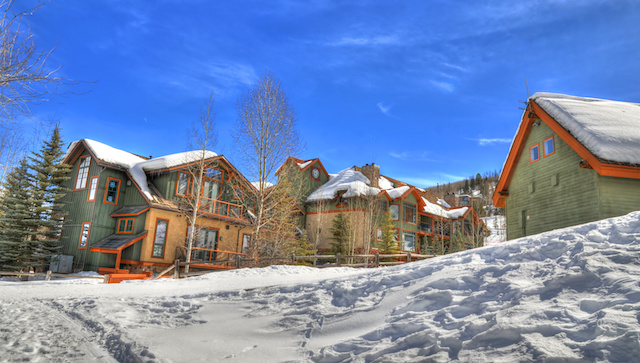 ---
Sun Valley, Idaho
Sun Valley, Idaho stakes a claim as a winter training ground for Olympians and world-class athletes; many of whom you may see skating right outside Sun Valley Lodge. The destination is also a winter adventurers' dream with over 2,000 acres of terrain and an unmatched Heli-Ski experience for the extreme sports addict.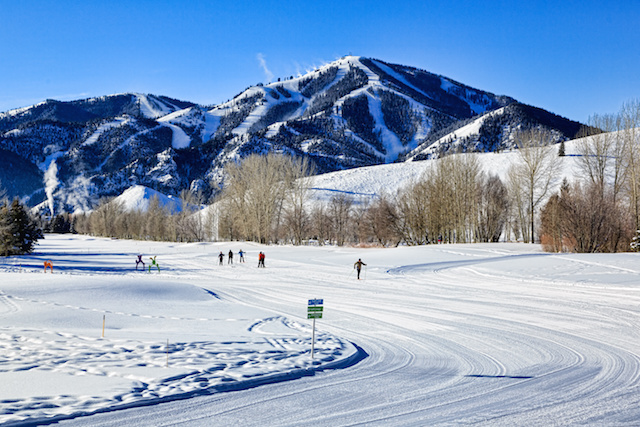 ---
Big Sky, Montana
There is more than fresh powder for those who jet-away to Big Sky, Montana. Soak in Yellowstone's natural hot springs or witness its gushing geysers. Montana is also home to ultra-exclusive ski community—  Yellowstone Club. Members enjoy mountain runs to themselves. With no lift lines, the freshest and most pristine powder, plenty of space and privacy, it's the ideal, off-the-beaten path, winter adventure.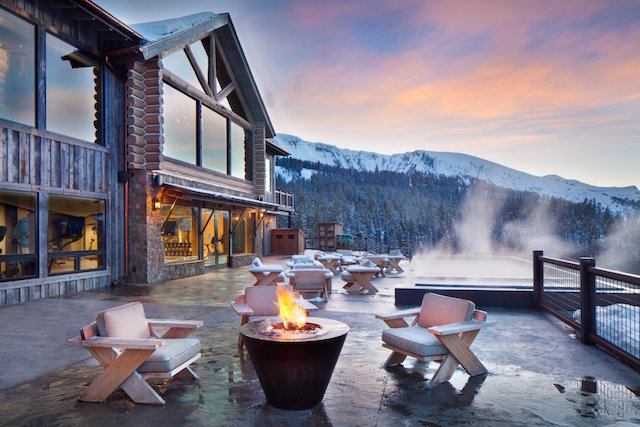 ---
Park City, Utah
Renowned ski destination, Park City, Utah is one of the largest ski resorts in America with over 7,300 acres of slopes and three hundred trails to ski. From wheels down to boots laced, private jet charter guests can be from airport to the mountainside in thirty-five minutes. Also, the destination offers many shopping, dining and cultural options for those not as interested in hitting the slopes.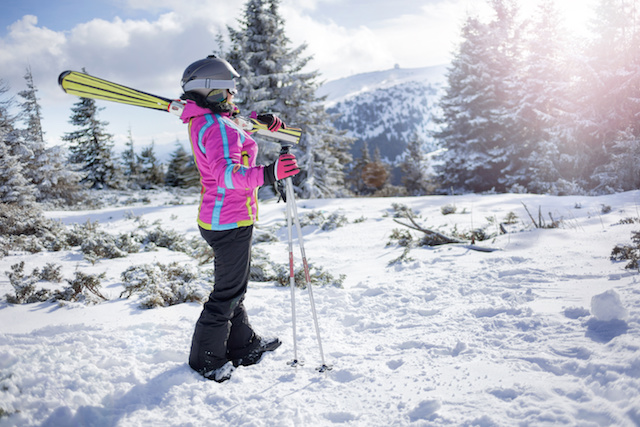 ---
 Jackson Hole, Wyoming
Jackson Hole, Wyoming is where western hospitality meets stylish, laid-back luxury. The ski resort boasts expert-level terrain, with intermediate options for outdoor mountain enjoyment. Teton village embodies the 'ski-in-ski-out' experience for an Après Ski beverage or fireside break.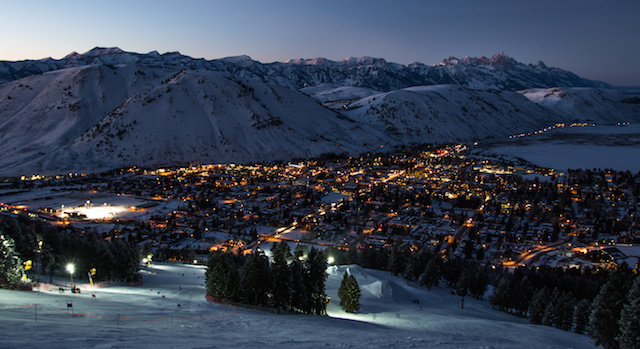 ---
To book your winter escape, contact the charter department at Clay Lacy. Widest selection of aircraft available with advance bookings.