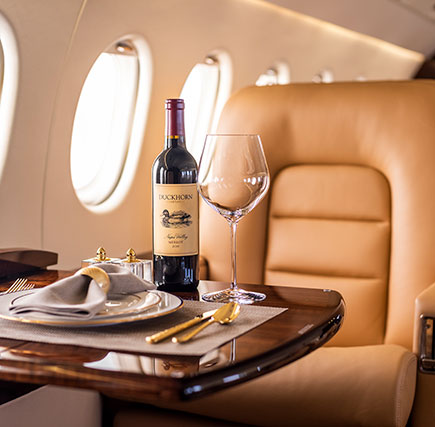 Washington Wine Adventures
January 6, 2022
By David Lincoln Ross, Ross Wine Tours
Washington is the premier wine producer in the Pacific Northwest. The Evergreen State has almost 1,400 wineries spread across 19 designated American Viticultural Areas, AVAs.
Reds, whites, rosés, and sparklers, Washington has them all. Three of its most prominent AVAs are centered around in the eastern part of the state: Columbia Valley, Yakima Valley and Walla Walla Valley.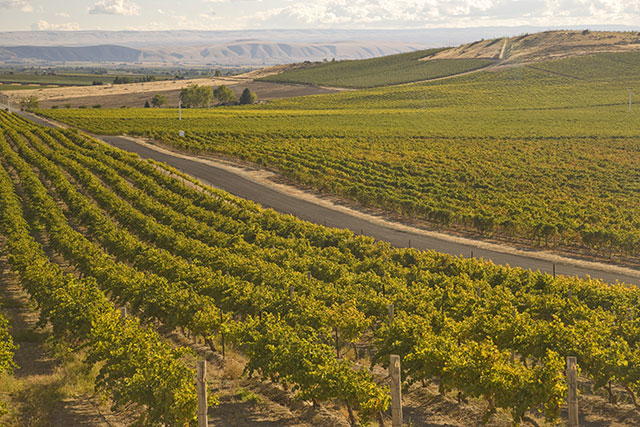 Here in this vinous paradise encompassing so many fruitful micro-climates, you will find world-class Riesling, Chardonnay, Cabernet Sauvignon, Merlot, Syrah and Pinot Gris.
As a starting point for your Washington Wine Adventure, whether you choose the town of Yakima to visit top producers in both the Columbia and Yakima Valleys, or further east in the town of Walla Walla, you have a wealth of wineries at which to meet top vintners and owners.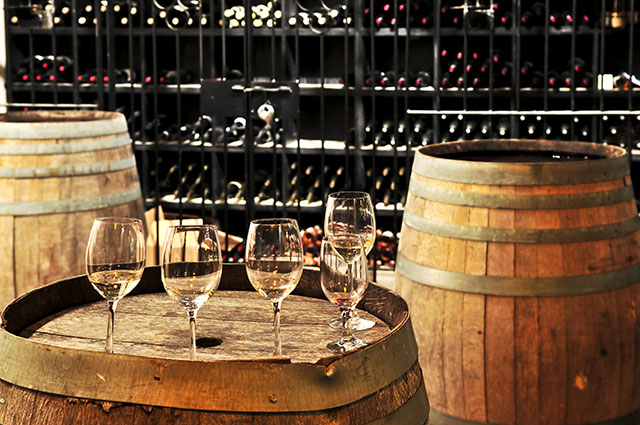 For example in the Walla Walla Valley, you can tour and taste the highly rated Syrahs and Cabernet Sauvignons at Cayeuse, Force Majeure, Leonetti and Pursued By Bear.
Washington's largest winery in the Columbia Valley near the Oregon border is Chateau Ste. Michelle. Here, private tours can be arranged to taste their award-winning Chardonnays, Merlots, Rieslings, Syrahs, and sparkling wines.
Washington has been welcoming wine lovers for decades now, and Ross Wine Tours can set up an exciting, fun series of tours, tastings and meals with owners and winemakers in any season.
For more information, please contact david@rosswinetours.com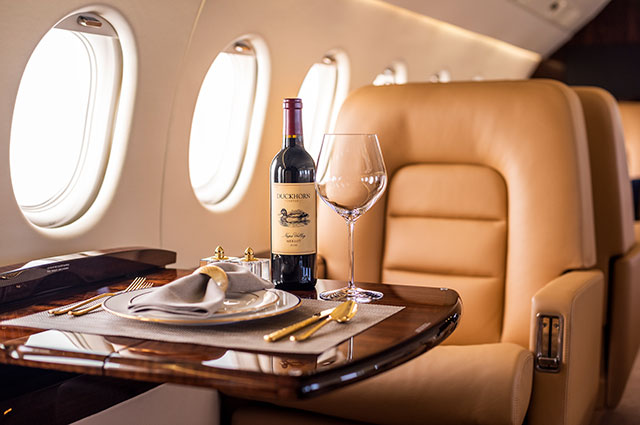 About Ross Wine Tours & Clay Lacy Aviation
This article is part of a series created in collaboration with Ross Wine Tours for people looking to combine their love of travel, wine, and great food. Ross Wine Tours creates bespoke wine experiences around the globe.  To explore wine itineraries or create one of your own in consultation with Ross Wine Tours, please David Lincoln Ross at rosswinetours.com.  Once your itinerary is confirmed, Ross Wine Tours will coordinate travel arrangements with Clay Lacy Aviation for a safe, secure, and seamless travel experience.