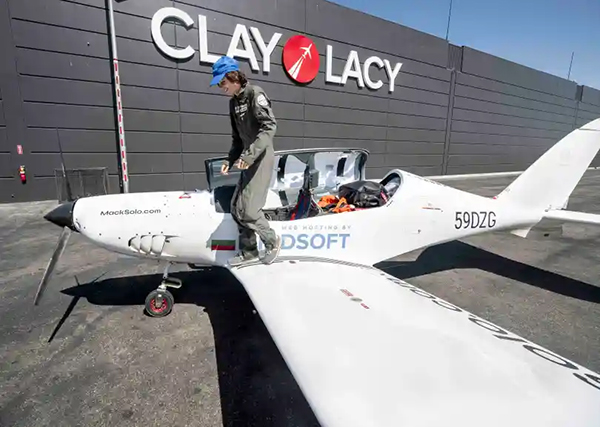 Teen pilot, vying to be youngest to fly solo around the world, makes a stop at Clay Lacy Orange County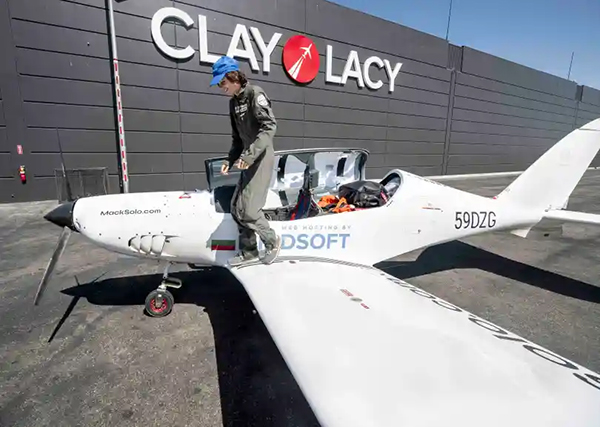 Published: OCRegister.com, August 8, 2022
Article Written By: Tess Sheets, Orange County Register
On his journey to circumnavigate the earth, the pilot in the cockpit, Mack Rutherford, added another one to the collection on Monday when he touched down at John Wayne Airport in Santa Ana. The visit was a pit stop along his solo route to 52 countries on five continents in five months — a feat daunting to even the most experienced pilots.
Rutherford is 17. When he lands back in Bulgaria — where he began his journey — later this month, he hopes to break a world record by becoming the youngest person to fly around the world solo in an aircraft.
Read the full article or subscribe to OCRegister.com.