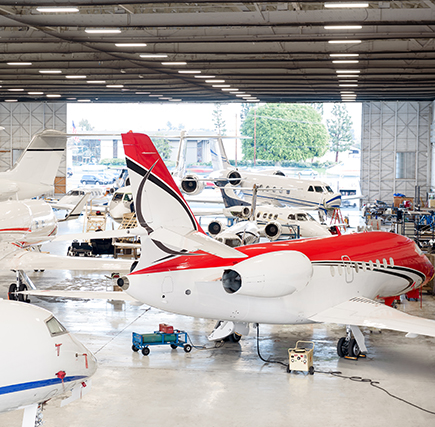 Beat the deadline for FANS and ADS-B
Clay Lacy's FANS 1/A+ STC is FAA and EASA approved for the Gulfstream GIV, GIV-SP and GV, and Challenger 601-3A/601-3R business jets. Price and downtime depend on the specific configuration, but the typical cost is under $300,000, with only 14 business days of downtime. This STC is also available for installation at Authorized Universal Avionics Dealers. 2019 slots are still available, but going fast at our full-service MRO and Part 145 Repair Station at Van Nuys Airport (KVNY).
We also install ADS-B Out solutions for Gulfstream, Falcon, Challenger, Learjet and Hawker aircraft. The typical cost is $75,000, with just seven business days downtime, though price and downtime vary.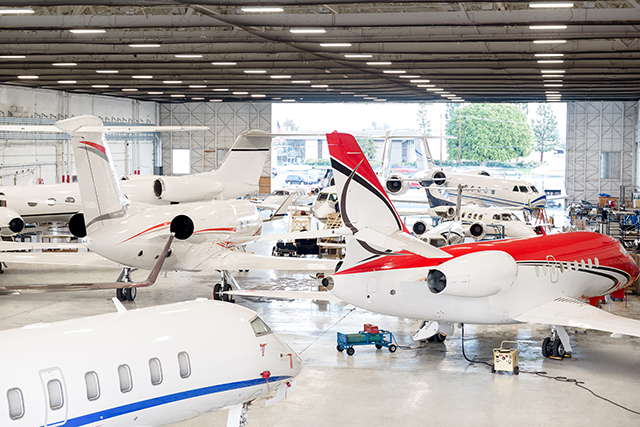 Learn more about Clay Lacy's ADS-B Out and FANS solutions here.
---
Related Articles
● FANS 1/A: What the FAA's 2020 mandates mean for business aviation
● FAA Approves Clay Lacy FANS 1/A+ STC for Gulfstream GV
● Clay Lacy Opens New Aircraft Maintenance Facility at Van Nuys Airport
● Clay Lacy Adds ADS-B Out Solution for Gulfstream GIV, GIV-SP and GV to FANS 1/A+ STC