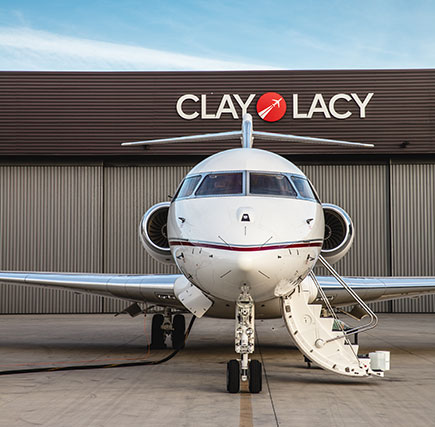 Honeywell Creates Great Flying Experience for Mark Wahlberg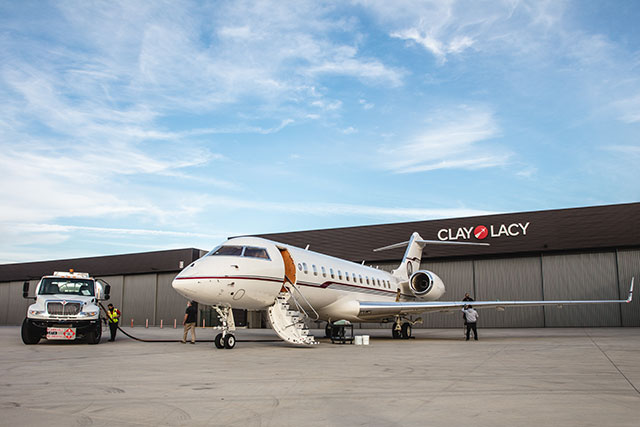 Feature Published: Honeywell, April 2021
Mark Wahlberg built a reputation as one of Hollywood's most bankable stars by playing characters like soldiers, firefighters, cops and boxers who are willing to put everything on the line. But when it comes to flying to acting gigs, charity events, business meetings and family vacations, safety, efficiency and comfort always come first.
That's why Mark and his flight operations team partnered with Honeywell to upgrade the flight deck, satellite communications system and other products, services and software solutions on his Bombardier Global Express business jet. The upgrade helps the operations team deliver a better flying experience for Mark and his passengers while also enhancing the aircraft's value.
Continue reading the full article here or watch the customer success story below.