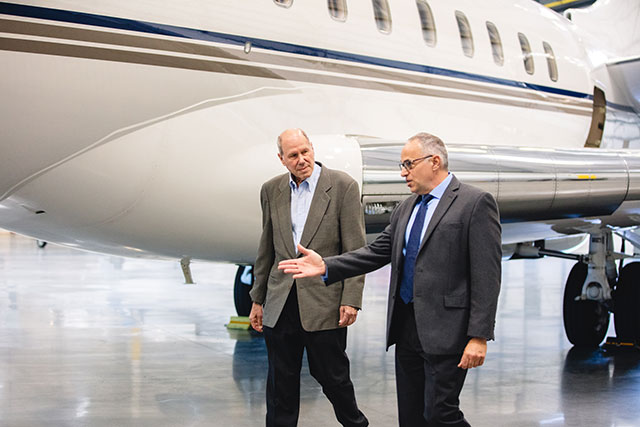 Michael Eisner Stays Connected at 40,000 Ft and Beyond – Honeywell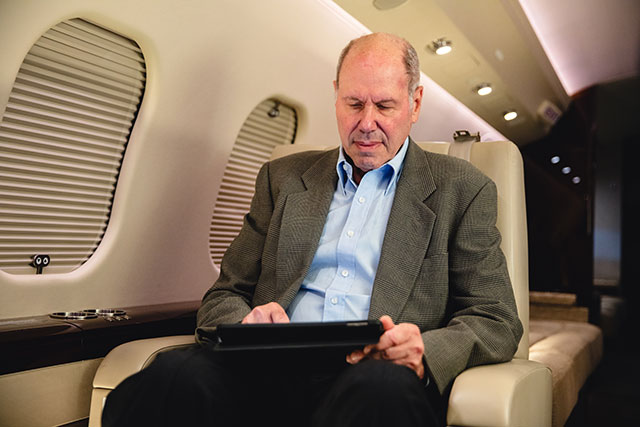 Feature Published: Honeywell, September 2021
Business mogul and philanthropist Michael Eisner stays connected from takeoff to landing on his Bombardier Global 6000 thanks to aircraft upgrades with Honeywell Forge and JetWave Ka-Band satellite communications.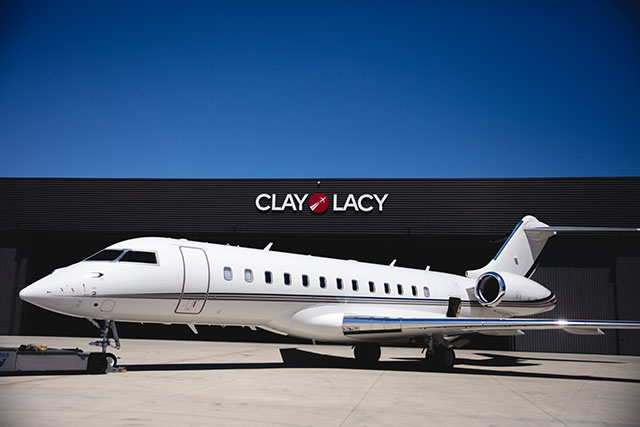 Michael Eisner, former CEO of the Walt Disney Company from 1984-2005, and current owner of the Portsmouth Football Club, Founder of the Tornante Company and The Eisner Foundation needs to stay connected no matter where he is. On the tarmac or crossing the Atlantic, Mr. Eisner trusts Honeywell Forge connectivity and the JetWave satellite communications system (SATCOM) for the most reliable service in the industry.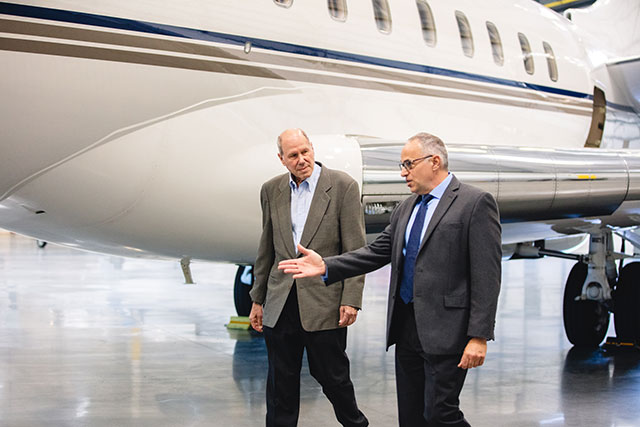 Chief pilot Renan Bayer, adds, "Clay Lacy is our premier aircraft operator, so working behind the scenes with them and now with our Honeywell Forge Wi-Fi upgrade, it makes things easier. From dispatch to reliability, we're able to communicate with our team members from in the air to on the ground, seamlessly, and that kind of communication in aviation is always paramount."
Continue reading the full article here or watch the customer success story below.