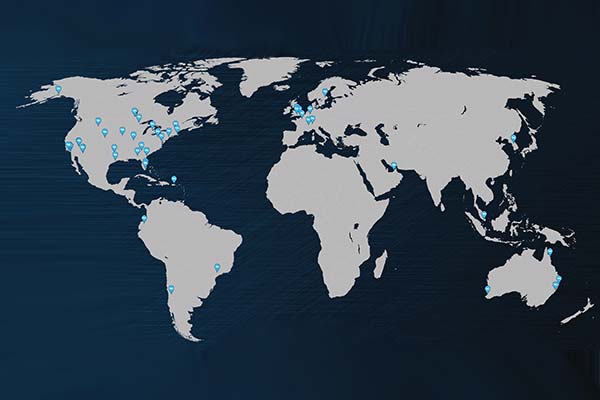 43 Air Elite Network Members Achieve Carbon Neutrality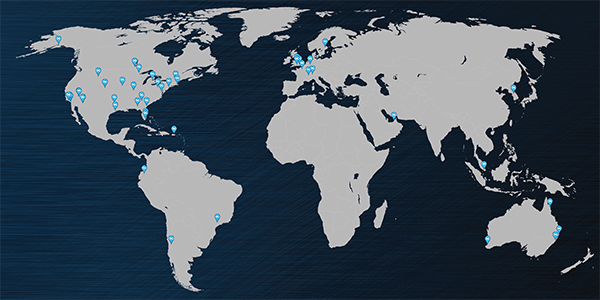 Press Release Published: AirElite Network, March 18, 2021
Air Elite® by World Fuel now has 43 member locations that have become carbon neutral. Working with Air Elite's network locations, World Fuel Services' affiliate, World Kinect Energy Services, analyzed the member's energy use and retired carbon offsets to compensate for their 2019 scope 1 and scope 2 carbon emissions.
Achieving carbon neutrality at 43 locations is a meaningful initial action in Air Elite's vision of becoming a sustainable network. In association with World Fuel, the network intends to expand the sustainability program by providing conservation programs, renewable energy, and expanded offset options to decarbonize their operations.
View the full list of the 43 Air Elite member locations that have achieved carbon neutrality for 2019 and read more about the network's initiative.
Read the full press release at AirEliteNetwork.com