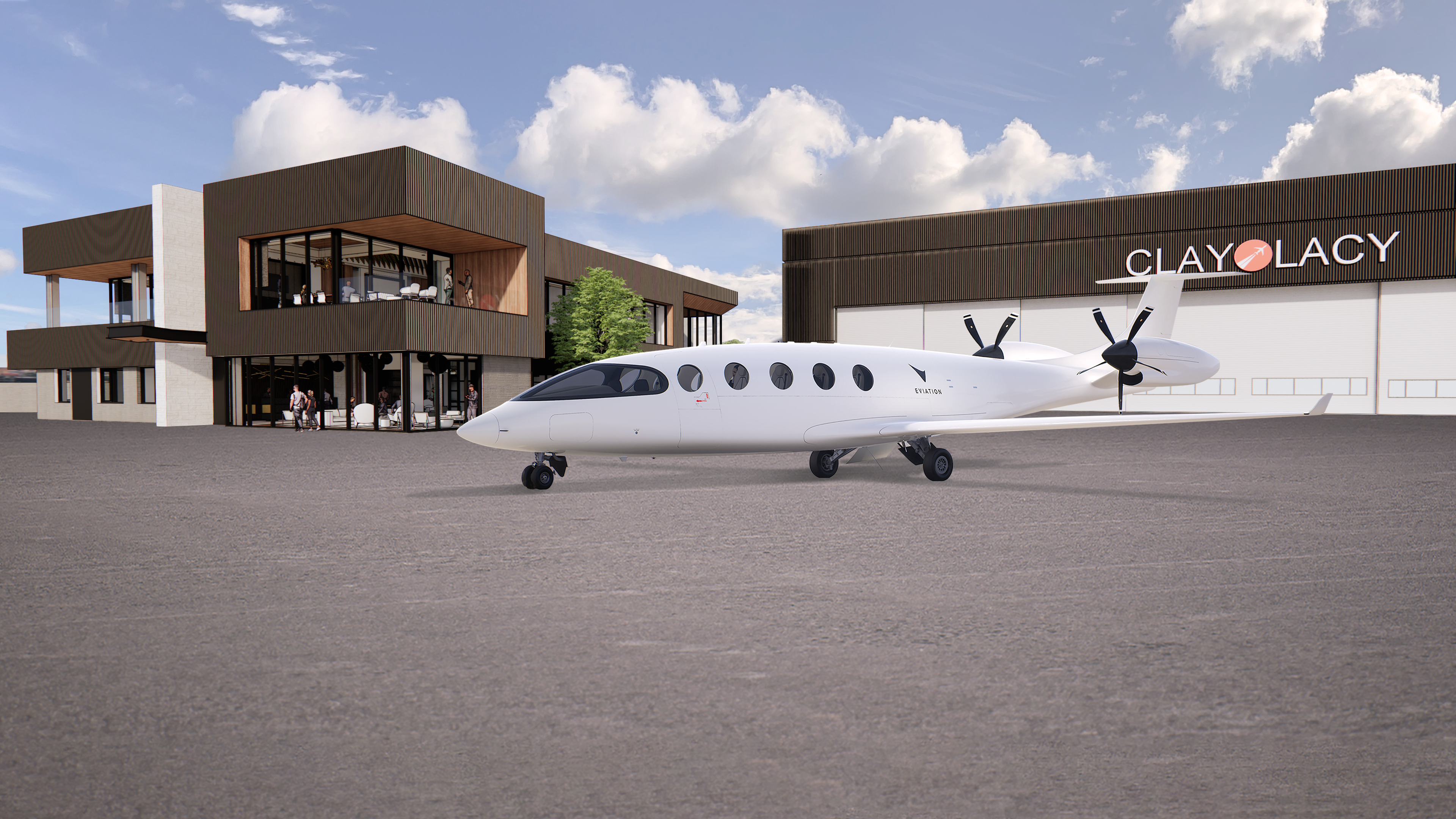 FBOs Prepare for the Inaugural Fleet of Electric Aircraft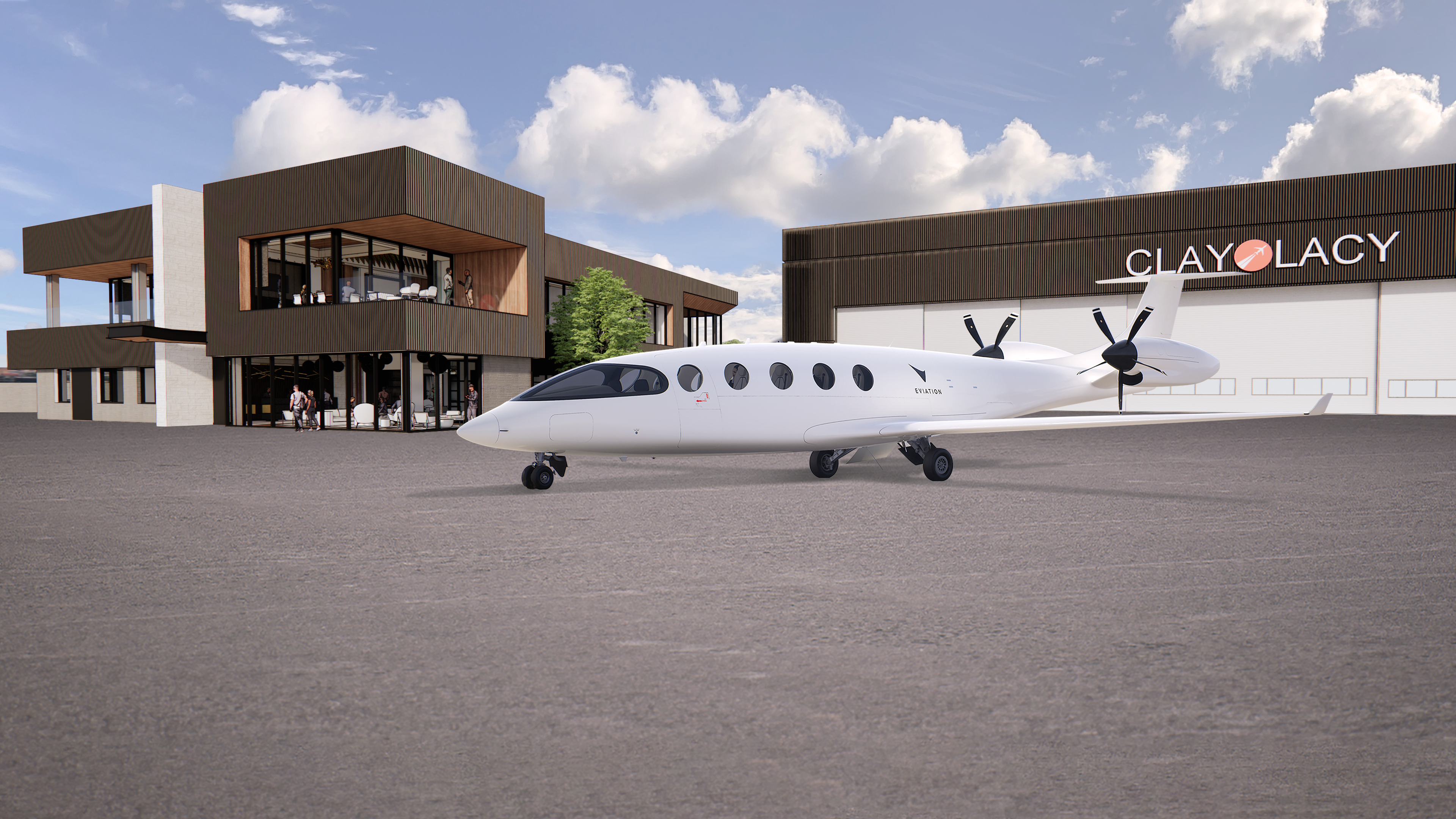 Published: Aviation Week, Spring 2022
Article Written By: Bill Carey, Aviation Week, AAM on the Ground, FBOs Eye New Market.
Hard on the heels of new advanced air mobility (AAM) projects, ground infrastructure developers are building or planning launch and landing sites for a new generation of electric aircraft. The fast-emerging AAM segment also presents a growth opportunity for airports and business aviation FBOs with existing infrastructure to support aircraft operations, assuming they can supply adequate electrical power or store and exchange batteries at their locations.
Continue reading this three part series:
AAM On The Ground, Part 1: https://aviationweek.com/business-aviation/airports-fbos-suppliers/aam-ground-fbos-eye-new-market-part-1 
AAM On The Ground, Part 2: https://aviationweek.com/business-aviation/airports-fbos-suppliers/aam-ground-charging-concepts-vary-part-2
AAM on the Ground, Part 3: https://aviationweek.com/business-aviation/airports-fbos-suppliers/aam-ground-electrical-need-supply-part-3