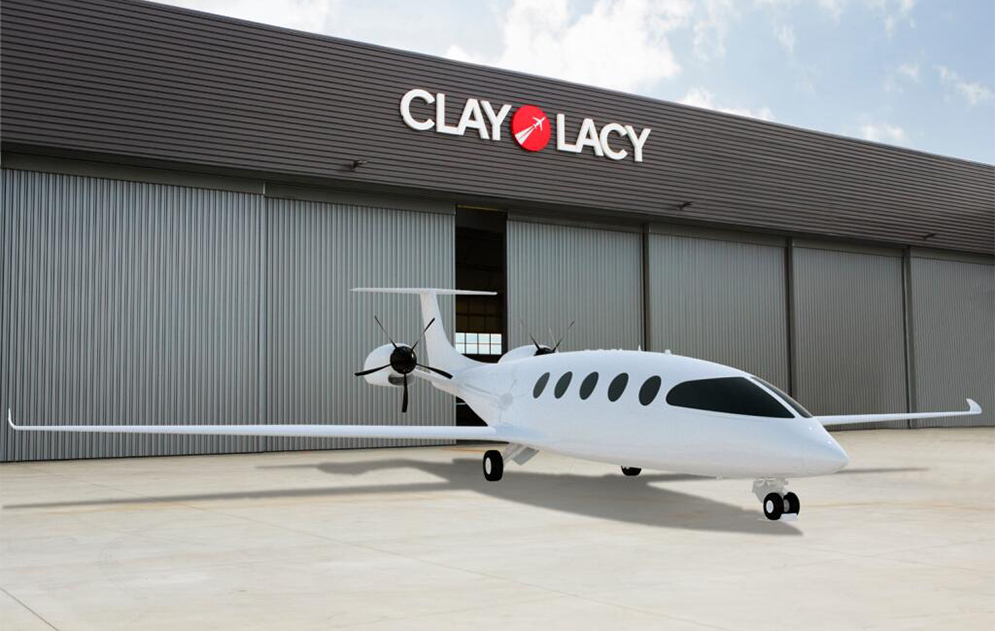 Plugging Into Electric Airplanes
Published: Energized by Edison, June 22, 2023
Article Written By: Mary Ann Milbourn, Energized by Edison
Clay Lacy Aviation will break ground this summer on a new terminal and hangar facility at Orange County's John Wayne Airport with an eye toward an electrified future.
The state-of-art facility will be the first in the world to be certified to the ISI Envision Gold Standard– Opens in new window for sustainable infrastructure. It will include all the traditional needs for the fixed-base operator to provide maintenance, fueling, charters, flight training, hangar space and tie-downs for private aircraft.
But the company is also moving forward with plans to meet the future mobility needs of its customers. The facility will include infrastructure for 48 electric vehicles and the next generation of aviation — electric aircraft.