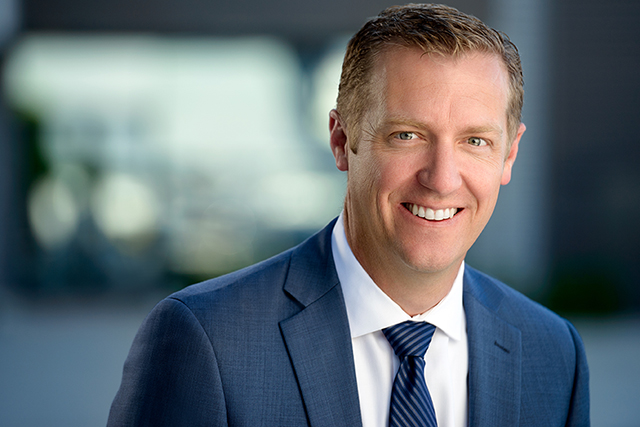 Corporate Jet Investor Names Scott Cutshall Sustainability Power Player

Published: Corporate Jet Investor, September 6, 2022
The power of one can be an irresistible force. One person, either leading a team or embedded within it, can have a disproportionally large effect on outcomes. It is these people we have set out to honour in our new CJI Sustainable Power Players 2022 list.
Our aim is to select the 20 most influential individuals in sustainable business aviation. Of course, no one succeeds unless they are backed by a terrific team. But we want to recognise the men and women who are driving practical progress towards cutting business aviation's carbon emissions to net zero by the 2050 deadline.
It's a mammoth task. But slowly and quietly – perhaps too quietly – real progress is being made to keep business aviation on track to meet this demanding goal. Our mission is to highlight the achievement of some of the men and women who are making that progress.
It you can't see it; you can't be it. On that basis, the Sustainable Aviation Power Players 2022 list showcases how 20 individuals are leading change within their organisations and across the whole of business aviation. We explain the practical steps they are taking to raise awareness about how the industry can respond to the challenge of cutting carbon emissions.