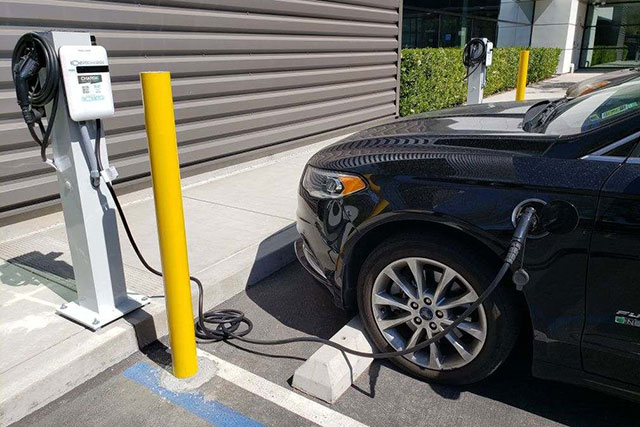 Van Nuys Airport Goes Electric as Tenants Install Over 100 EV Chargers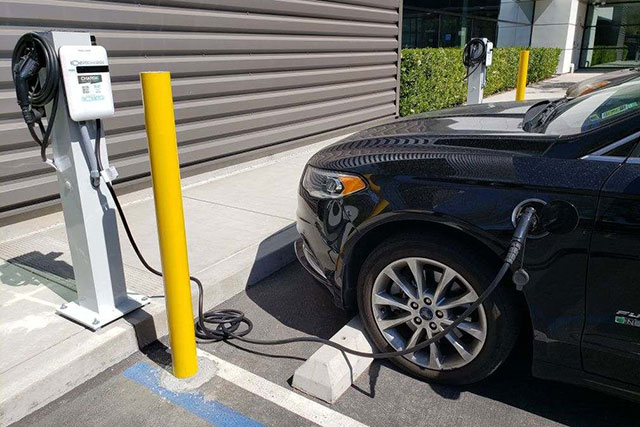 Press Release Published: Los Angeles World Airports, August 25, 2021
In another major step toward its industry-leading sustainability goals, the businesses at Van Nuys Airport (VNY) now offer more than 100 new electric vehicle (EV) charging stations for use by customers and employees.
Five Van Nuys Airport businesses installed EV charging stations, including: Western Jet Aviation (41 stations), fixed-base operator Clay Lacy Aviation (40 stations), Jet Aviation (16 stations), Signature Flight Support (7 stations) and Aeroplex/Aerolease (3 stations). There are now a total of 107 EV stations at VNY.
To learn more about LAWA's sustainability efforts, click here.
Continue reading the full press release at lawa.org.