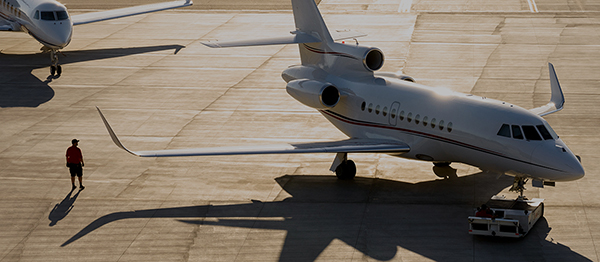 FBO Services
Personal service, competitive fuel prices, and certified carbon neutral facilities.
Our experienced team is focused on delivering a friendly, efficient and personalized experience on every visit. Our fuel pricing is competitive regionally, not just at the airport, making Clay Lacy FBO's maximum uplift locations. We provide a consistent supply of Sustainable Aviation Fuel (SAF) and have been certified carbon neutral since 2019. You can look forward to warm, professional service from the most knowledgeable team in the industry.
Full service FBOs.
Save
Save
Private hangar and office space.