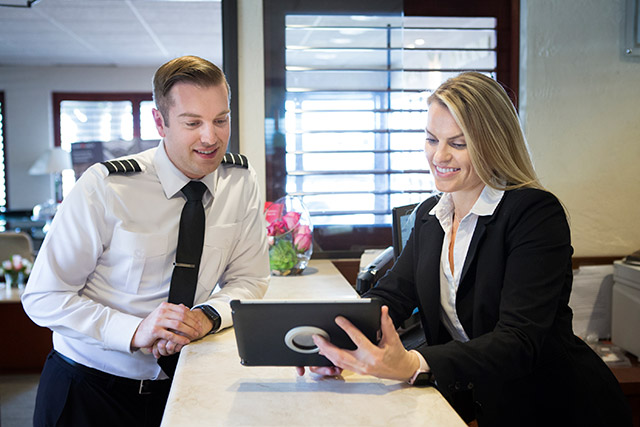 Client Services Representative
The Client Services Representative (CSR) is a central part of the guest experience. As the first and last impression of Clay Lacy Aviation, this position carries a special responsibility. The CSR demeanor reflects the personalized, customer focused service and quality of Clay Lacy Aviation. The ideal candidate will be warm and welcoming, enjoy delighting guests with great service, look for opportunities to customize service to different preferences, and able to multi-task in a dynamic fast paced environment serving both crews and passengers of corporate and private jet aircraft.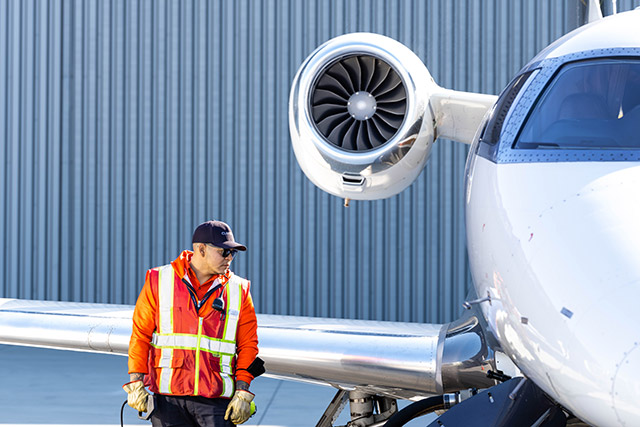 Line Service Technician
The Line Service Technician is a customer service position that is responsible for supporting all ground operations for inbound and outbound aircraft crews and passengers.  Job responsibilities include aircraft marshaling, towing, fueling, and other ground support responsibilities.  In addition, Line Service supports other departments: Charter, Aircraft Maintenance, and Facilities requiring good decision-making skills, the ability to follow company procedures, flexibility in a dynamic working environment and good communication skills.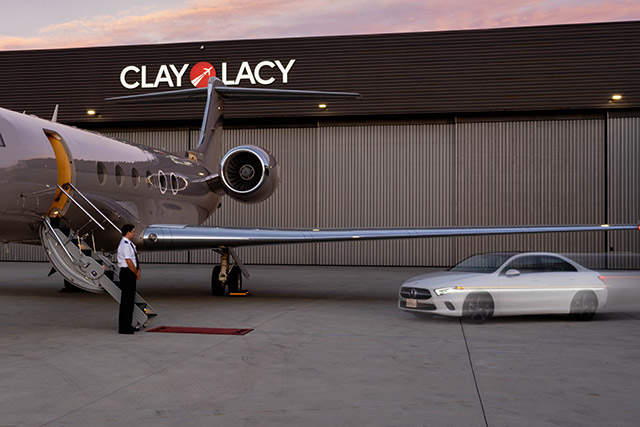 Valet Attendant
The Valet position is a customer service position working on the aircraft ramp serving business jet passengers and crew members. The valet is responsible for escorting passengers and crew members onto the aircraft ramp, safely driving, parking, and retrieving vehicles, ensuring the safety of our customers and guests. The Valet Attendant plays a significant role in the success of the company. They are the first person our clients and customers see upon arrival, and the last person our clients and guests see when they depart. A warm welcome, smiling face, and professional demeanor are of the utmost importance.