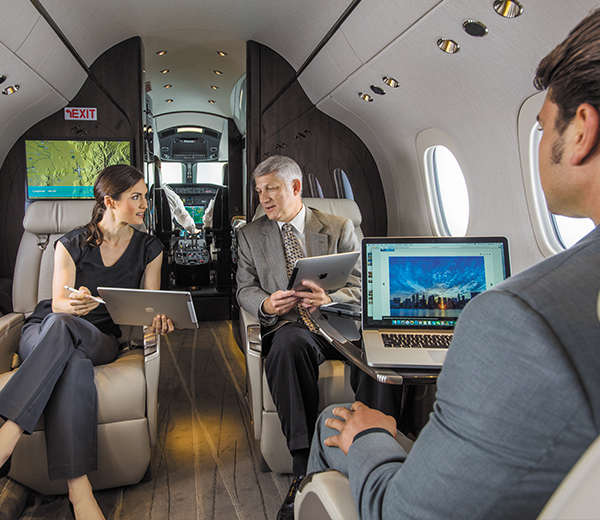 The best value in Wi-Fi
SmartSky's technology and spectrum advantage enables two-way, live, high-definition (HD) video conferencing. You can stream, chat, text, call, game and video conference just as they do on the ground. The only thing that is different is your altitude. You also save money. Apps and services tailored to run on SmartSky's network can reduce direct operating expenses and lower your total cost of aircraft ownership.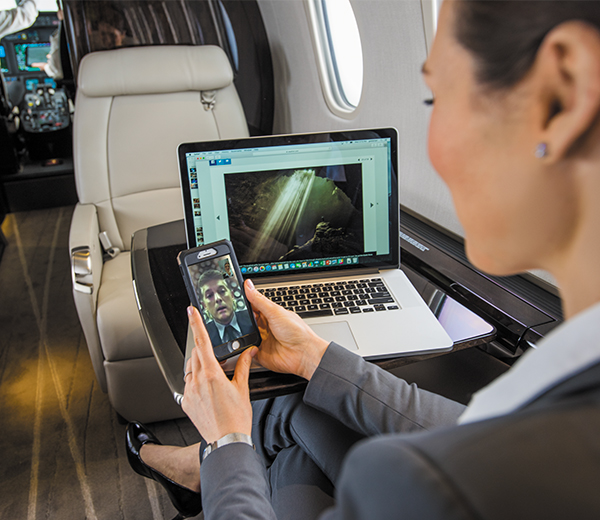 Complimentary inflight calls
Consider one of the greatest aspects of having the true office in the sky: voice calling. With the competitor you pay extra to make in-flight calls. As much as $999 a month extra. With SmartSky 4G LTE? It's included as part of your plan.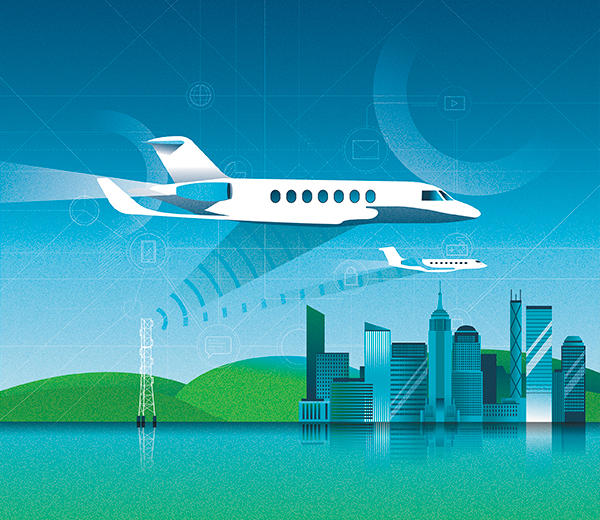 Smart installation minimizes downtime
Everything has been thought through to make installation as hassle-free and painless as possible. A radio crafted as a form-fit replacement for existing Gogo systems simplifies installation. Hardware includes a radio, duplex blade antenna, high-performance blade antenna, and Wi-Fi router or cabin wireless access point.
You can use the suggested router or choose another router option with features right for you. These might include everything from satellite communications system integration to enhanced routing logic.
Antenna electronics further simplify installation because they permit the use of lighter, more flexible coaxial cabling. This weight savings reduces fuel burn later.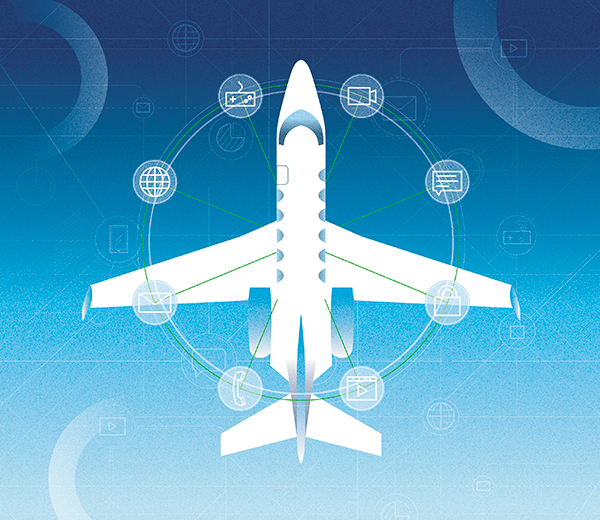 Hardware sales, certification and installation partner