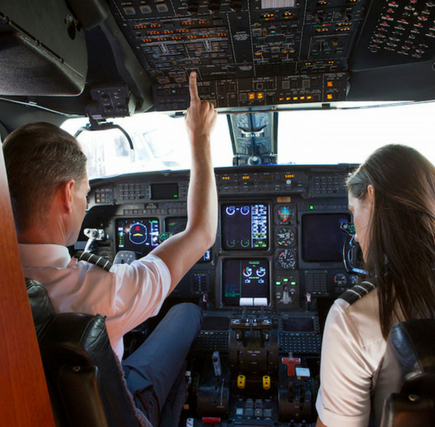 From private jet purchase to first charter flight
A growing number of private jet owners are chartering their aircraft when not in use to reduce the cost of ownership. Before a jet can be chartered, it must conform to a specific set of rules set forth by the FAA (known as Part 135) and be listed on an FAA air carrier certificate. The best way to offer your private jet for charter is through an aircraft management company who holds a Part 135 air carrier certificate.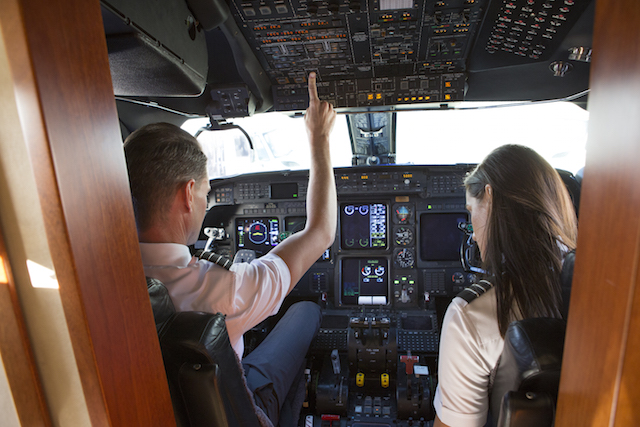 The process
Once a private jet is acquired, a series of steps, both practical and regulatory in nature, must be addressed before the aircraft can conduct its first charter flight. The most effective way to conform a private jet for charter is with an aircraft management company who holds a Part 135 certificate. Within the aviation industry, the process of adding a jet to an air carrier certificate is termed conformity. This refers to the time after purchase, close of escrow, but before the first revenue producing charter flight.
The conformity process typically takes between thirty and ninety days and includes a long list of deliverables. From hiring and training of crew members, reviewing of maintenance records, conducting FAA inspections and more. To avoid delays or complications, the team managing the conformity process should be one with deep experience, a detailed organizational structure, and one who remains in regular communication with the aircraft owner (as well as communicating with the other aviation specialists involved). Here is a look at three critical elements to a smooth conformity process— experience, organization, and communication. 
Experience
Not all air carrier certificates are equal, so before you select a management company, it's important that an aircraft owner ask a few questions. Consider that an air carrier certificate is a security pass to a building with twenty floors. The pass is customizable to allow or authorize access to a particular set of floors. The security pass may authorize access to the lobby and first three floors, but not to the remaining fifteen floors. In the same way, the FAA issues an Air Carrier Certificate with certain "authorizations" that are increasing in their complexity and freedoms. Here are a few examples of such authorizations:
Area of Operation

The operator may be limited to conducting charters in the domestic United States, Canada, and Mexico vs. worldwide authority. Even flying to Hawaii requires special authorizations.

Size of Aircraft as defined by number of seats

Nine or fewer seats is one category vs. ten or more seats.
These are only two examples of authorizations. There are many more to consider when choosing to charter a jet. The management company selected should already have the proper authorizations and experience to charter the type of plane under ownership. If the jet operator does not have the prior experience with that aircraft type, the aircraft may be restricted on the particular charters. There is also a possibility that an aircraft owner introducing a new aircraft type to a management company will become a test case for the organization; which will most likely result in delays and unnecessary complications.
Organization
Experienced aircraft management companies understand that efficiency and streamlining operations is built upon exceptional organization. Due to the sheer number of tasks and wide-ranging topics addressed during conformity, it is impossible for one person to have the necessary experience and time to accomplish all tasks in an expedited manner. Therefore, a team of specialists must be employed. This team is led by the aircraft manager who acts as a central point of contact to keep the conformity process on schedule, while specialized software is utilized to digitally manage, categorize, and organize the varied tasks required to conform the aircraft to Part 135.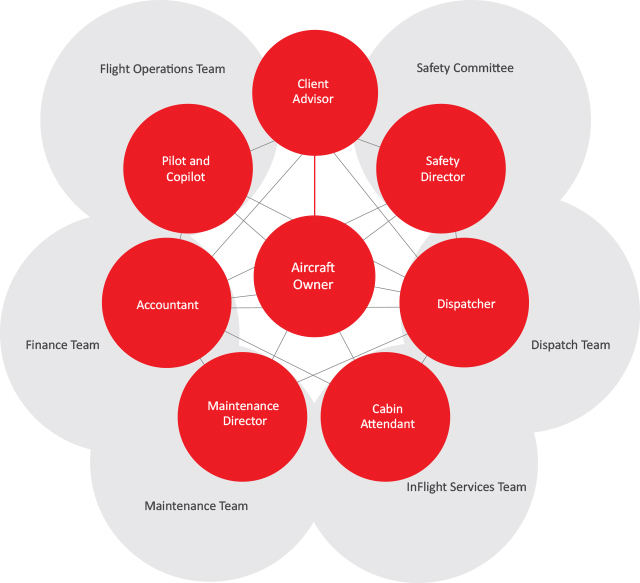 Communication
An experienced and organized team with state-of-the-art tools is great but without effective and timely communication, the conformity process can be difficult. Here again, the aircraft manager plays an essential role as the single point of contact for the aircraft owner. The aircraft manager acts as a leader and liaison to inform a private jet owner of key milestones and discussing options without burdening them with the intricate details and idiosyncrasies of the conformity process.
In addition to the communication that exists between an aircraft owner and an aircraft manager, the aircraft manager advocates for the aircraft owner during meetings with the rest of the management company team. Communication with the conformity team should be occurring multiple times a day to ensure everything is on schedule. "At Clay Lacy, our conformity team meets twice a week. During these meetings, we discuss what tasks have been completed, are being completed, and must be completed to reach current and future goals," says Joe Barber, Director of Aircraft Management at Clay Lacy Aviation. "We keep the owner informed of what is being accomplished, so they have peace-of-mind that their aircraft will be conformed on schedule."
---
Would you like to lower operating costs? Request an aircraft management proposal or tell us about your current challenges below.