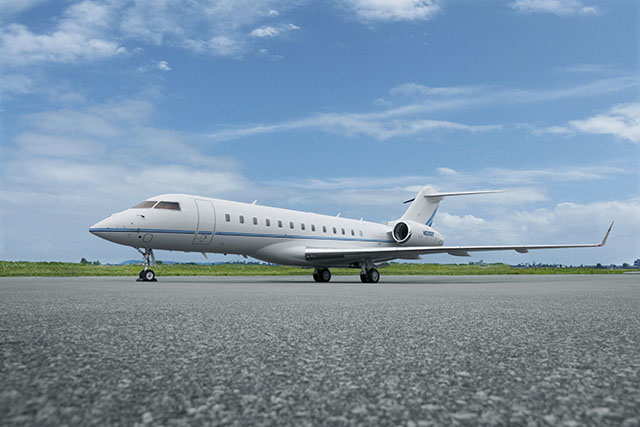 Clay Lacy Adds Factory-New Bombardier Global 6000 for Worldwide Jet Charter
(Oxford, Conn. – March 12, 2018) Clay Lacy Aviation, the world's most experienced operator of private jets, announced that a factory-new Bombardier Global 6000 is now available for charter, with seating for 13 passengers and comfortable berths for six. This class-leading business jet features high-speed satellite internet connectivity over Ka-band, enabling passengers to conduct seamless video conferences globally with services like FaceTime and Skype. Enjoy streaming entertainment through providers such as Netflix or Hulu.
With a range of 6,000 nautical miles and typical cruise speed of Mach 0.85, this Global 6000 is capable of nonstop flights from New York to Dubai, Los Angeles to Tokyo or London to Hong Kong. Its steep-approach certification allows it to access shorter airfields, like London City Airport, where other large-cabin aircraft cannot land.
The Bluetooth-enabled cabin lets passengers control the environment wirelessly from their mobile devices. The entertainment system offers two 24-inch high-definition monitors, and there is a spacious galley with oven, microwave, Nespresso machine and chilled storage. The many additional features include two enclosed lavatories, a wardrobe for passengers and crew, universal HDMI and USB ports, and access to 195 cubic feet of luggage space during flight.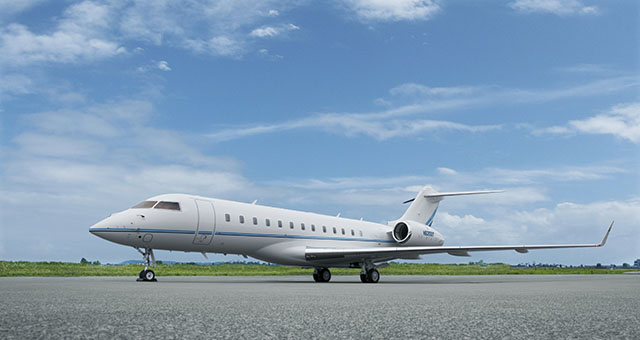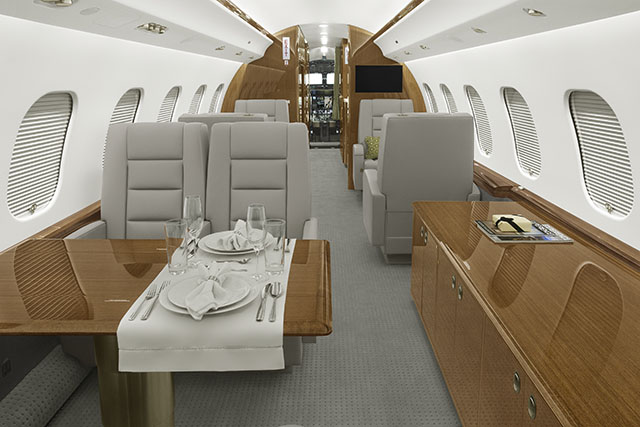 Learn more about this Global 6000 charter jet at claylacy.com. For immediate assistance, call +1.818.989.2900 or obtain an instant jet charter quote online.
About Clay Lacy Aviation
Founded in 1968 by legendary aviator and industry pioneer Clay Lacy. Today, Clay Lacy Aviation is considered the world's most experienced operator of private jets. Prominent individuals and leading corporations trust Clay Lacy for aircraft management, charter, sales, acquisitions, maintenance, avionics, interiors and FBO services. The company has aircraft operations and regional offices across the U.S., including FBOs at Van Nuys Airport in Los Angeles and Seattle's Boeing Field, and FAA repair stations in Van Nuys, Seattle, and Carlsbad, California. With the most knowledgeable team in the industry, Clay Lacy delivers superior safety, service and value to aircraft owners and jet travelers worldwide. Visit www.claylacy.com.
Press Contact
Scott Cutshall
Clay Lacy Aviation
+1 (818) 989-2900 X706
Email
# # #