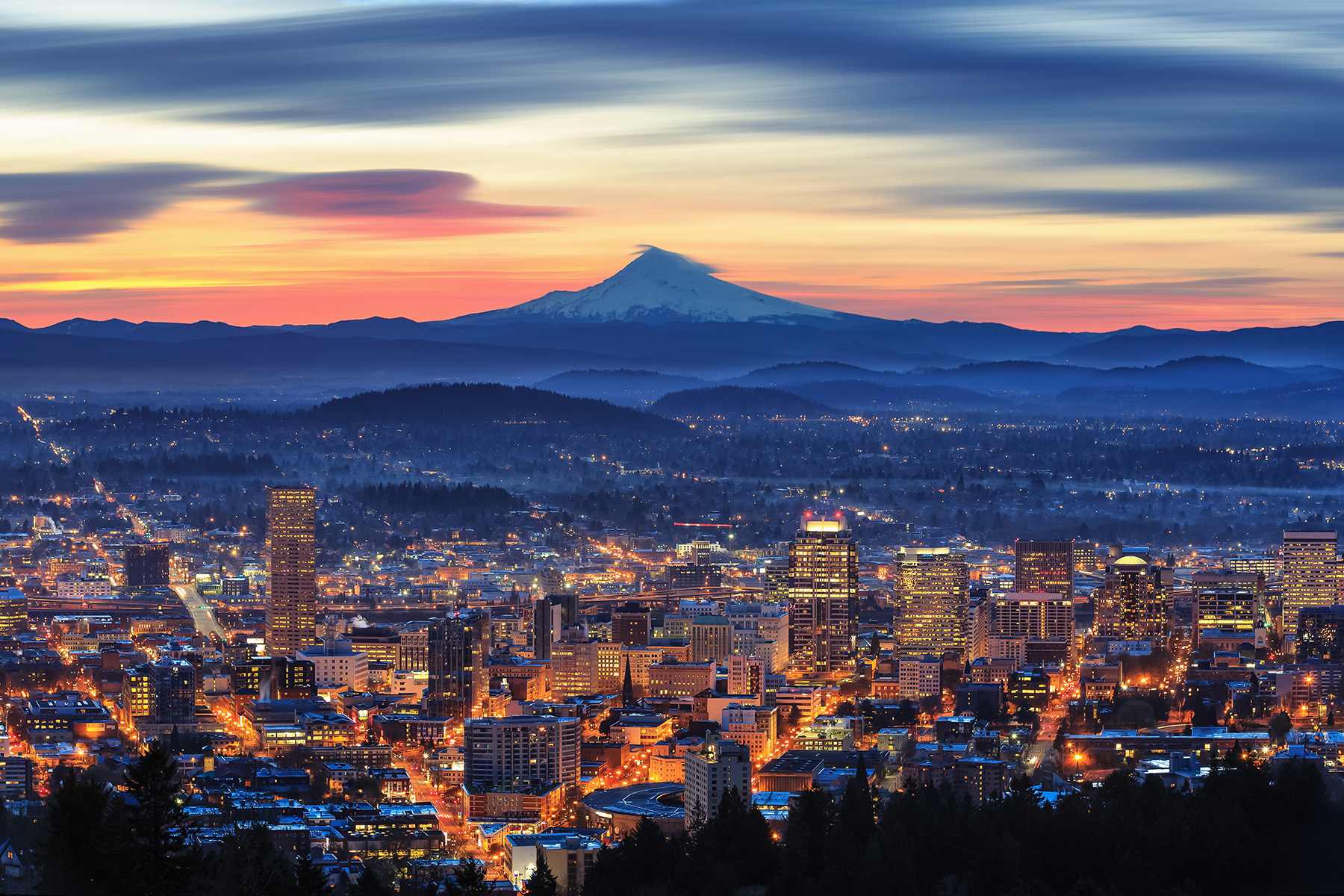 Clay Lacy Adds Learjet 45XR Charter Jet at Oregon's Portland International Airport
(Los Angeles—February 9, 2017) Clay Lacy Aviation, the world's most experienced operator of private jets, announced that an eight-passenger Learjet 45XR is now available for charter at Portland International Airport (KPDX) in Portland, Oregon. This Learjet 45XR joins the growing number of Clay Lacy charter jets based in the Pacific Northwest, including a Hawker 800XP at Seattle's Boeing Field (KBFI). It's ideal for nonstop jet charter journeys up to 2,000 nautical miles from airports throughout Oregon, such as Portland-Hillsboro Airport (HIO), Aurora State Airport (KUAO) in Aurora, McNary Field (KSLE) in Salem, Eugene Airport (KEUG), Medford Airport (MFR), Southwest Oregon Regional Airport (OTH) in North Bend and Bend Municipal Airport (BDN).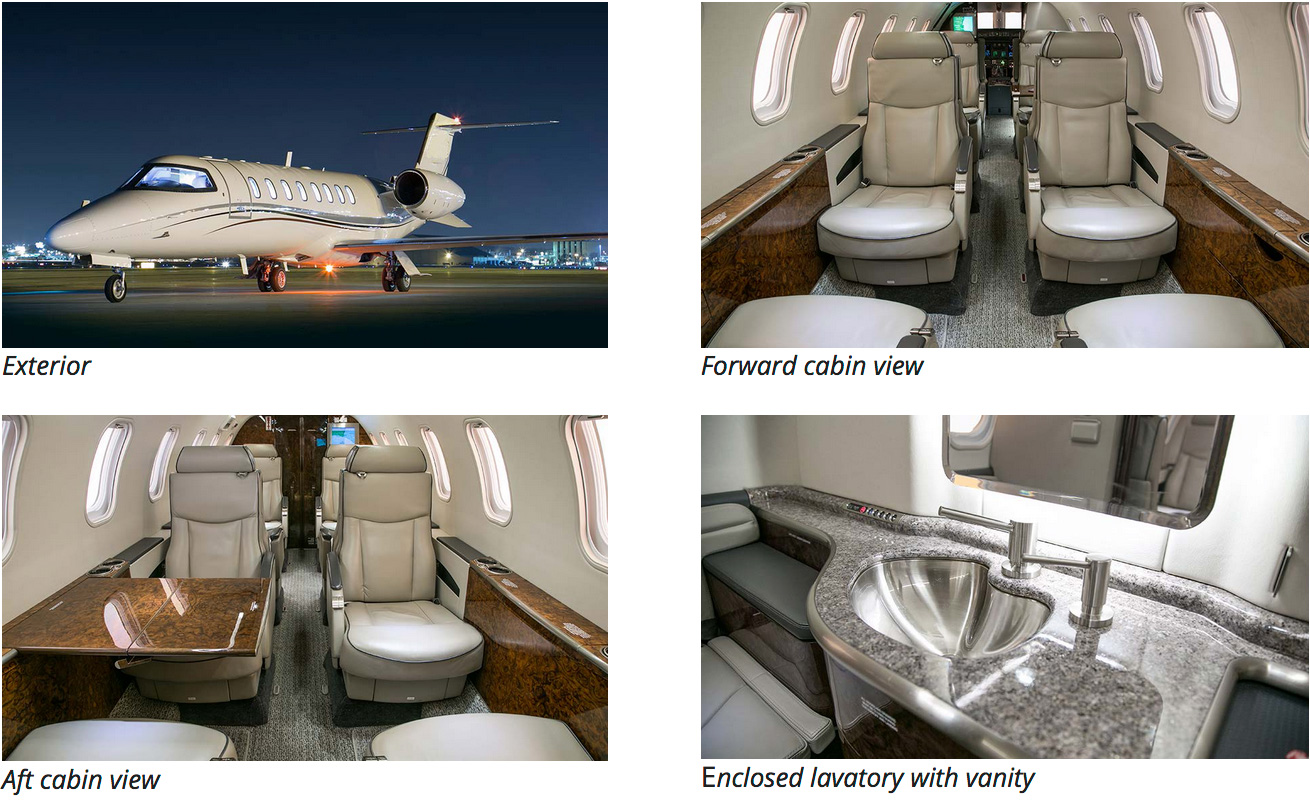 This beautiful Learjet 45XR features comfortable seating for eight passengers in a double-club configuration. Amenities include inflight Wi-Fi, refreshment center and an enclosed lavatory. With its class-leading head, shoulder and legroom, luxurious gray leather executive seating and gorgeous burled wood cabinetry, it's a perfect charter jet for business and personal travel.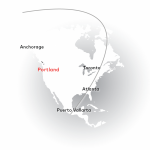 To schedule a charter flight, contact our 24/7 flight
coordination team by calling 800-423-2904 or by email.
You can also setup custom notifications of flight
specials to and from the greater Portland area.
About Clay Lacy Aviation
Founded in 1968 by legendary aviator and industry pioneer Clay Lacy. Today, Clay Lacy Aviation is considered the world's most experienced operator of private jets. Prominent individuals and leading corporations trust Clay Lacy for aircraft management, charter, sales, acquisitions, maintenance, avionics, interiors and FBO services. The company has aircraft operations and regional offices across the U.S., including FBOS at Van Nuys Airport in Los Angeles and Seattle's Boeing Field, and FAA repair stations in Van Nuys, Seattle, and Carlsbad, California. With the most knowledgeable team in the industry, Clay Lacy delivers superior safety, service and value to aircraft owners and jet travelers worldwide. Visit www.claylacy.com
Press Contact
Scott Cutshall
Clay Lacy Aviation
+1 (818) 989-2900 X706
Email