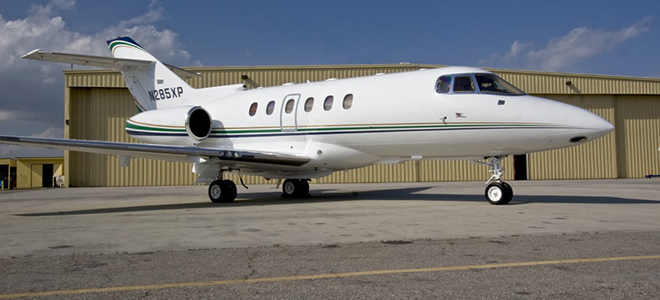 Clay Lacy Aviation Welcomes Hawker 800XP to Serve Nashville Charter Market
One of the most popular mid-size business jets, this "conference room in the sky" offers a spacious interior with stand-up headroom throughout the entire cabin.
(Los Angeles, Calif. – Feb. 23, 2015) Clay Lacy Aviation—the most experienced operator of private jets in the world—welcomes a Hawker 800XP based in Nashville, Tenn. to its global charter fleet to serve the greater southeast region.
"Headquartered in Los Angeles, Clay Lacy Aviation has been the preferred private jet charter provider to Hollywood since 1968," said Clay Lacy Aviation Vice President, Charter & Management Services Veriar Collins. "Today, we're excited to expand our operations from the entertainment capital of the world to the music capital of the world with service out of Nashville International Airport."
Often referred to as the "conference room in the sky," the Hawker 800XP features a wide cabin with large captains chairs, a side facing couch and full lavatory. Ideal for coast-to-coast travel, the aircraft seats eight passengers and offers a surround sound entertainment system with DVD/CD players and an Airshow moving map display. With a range of 2,470 nautical miles, the Hawker 800XP cruises at 500 miles per hour and is perfect for cross-country non-stop travel.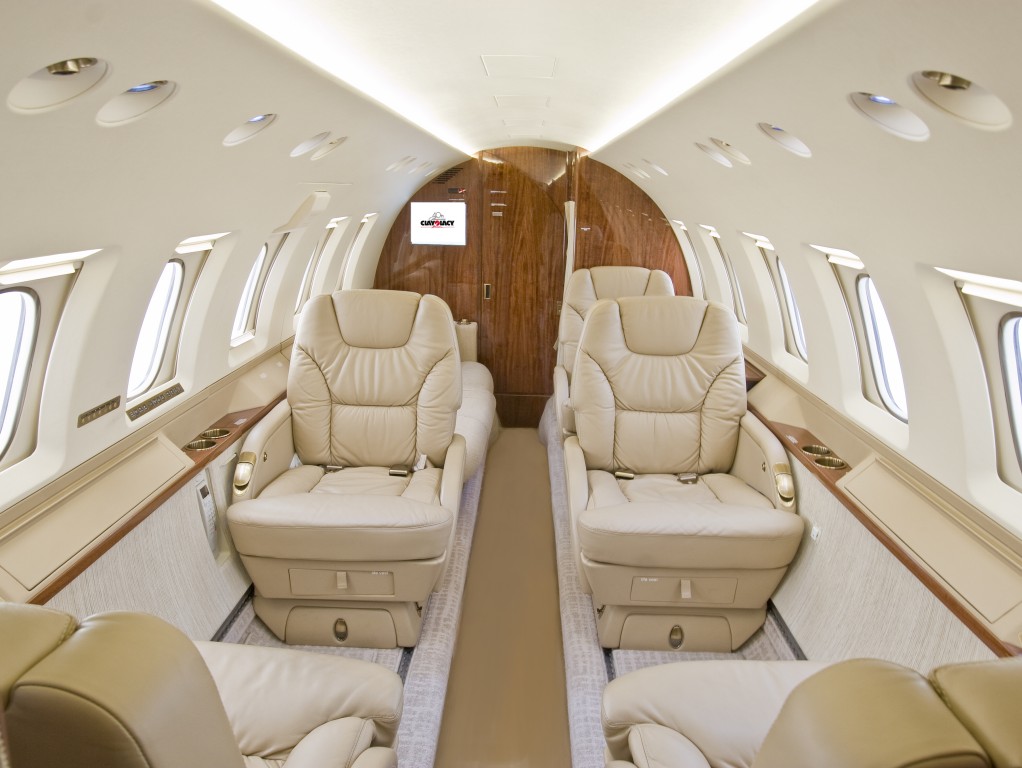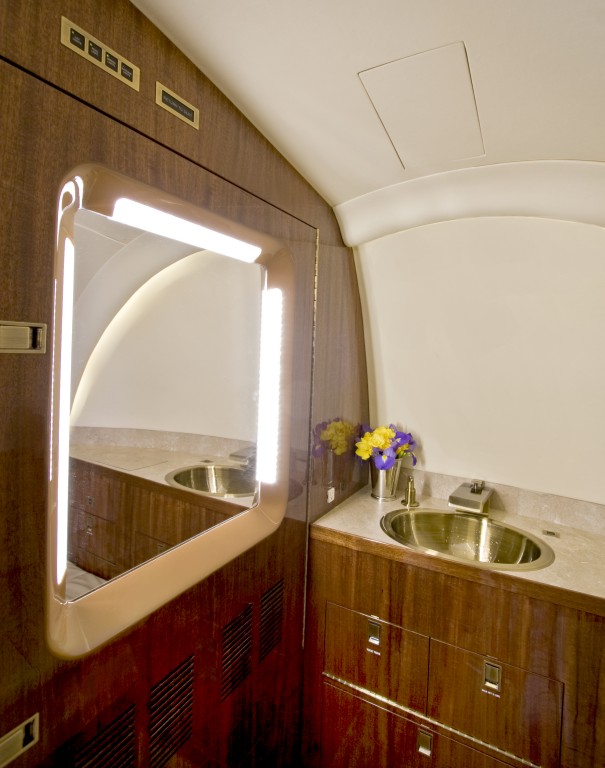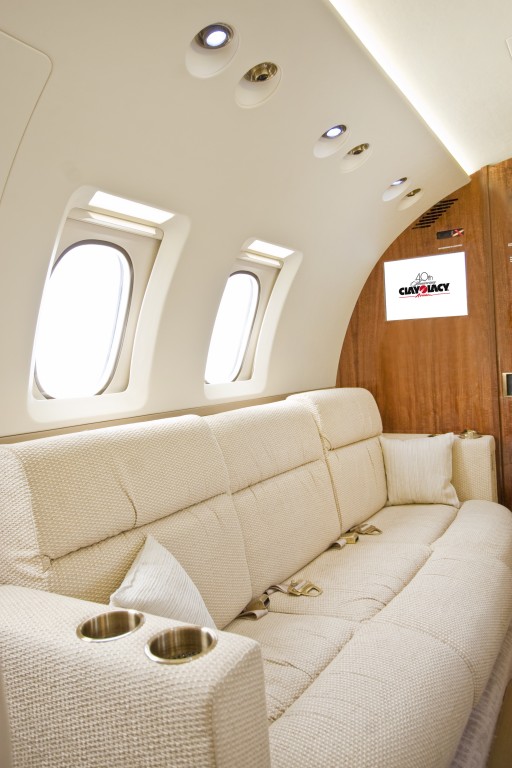 For photos or more information about the Hawker 800XP or other aircraft in the Clay Lacy Aviation fleet, visit www.claylacy.com. For booking information, contact one of our travel coordinators at (800) 423-2904 or charter@claylacy.com.
About Clay Lacy Aviation
Founded in 1968 by an aviation legend, Clay Lacy Aviation is distinguished as the most experienced operator of private jets in the world, with one of the most diverse fleets of charter and managed aircraft available. The company provides a comprehensive set of aviation services including aircraft management, charter, sales, acquisitions, FBO, maintenance, avionics, interiors and aerial cinematography. It's also an authorized service center for the Embraer Phenom 100 and 300. Clay Lacy Aviation operates two full-service private jet facilities at Los Angeles' Van Nuys Airport and Seattle's Boeing Field, with regional offices and aircraft operations based at 10 additional U.S. cities. Its experienced team is globally recognized for providing aircraft owners and jet travelers unequaled safety, service and value.
Clay Lacy Aviation is the recipient of numerous industry awards, including: "Best of the Best" Jet Charter Service and Aviation Management Company – Robb Report; Diamond Award for Excellence in Maintenance Training/Proficiency – Federal Aviation Administration; Best Pilot Training Program and Platinum Rating – Aviation Research Group/U.S.; IS-BAO Stage 2 Certification – International Business Aviation Council; and Wingman Rating –The Wyvern Standard. For more information, visit www.claylacy.com
CONTACT:
Scott Cutshall
Vice President, Marketing
(818) 989.2900
# # #