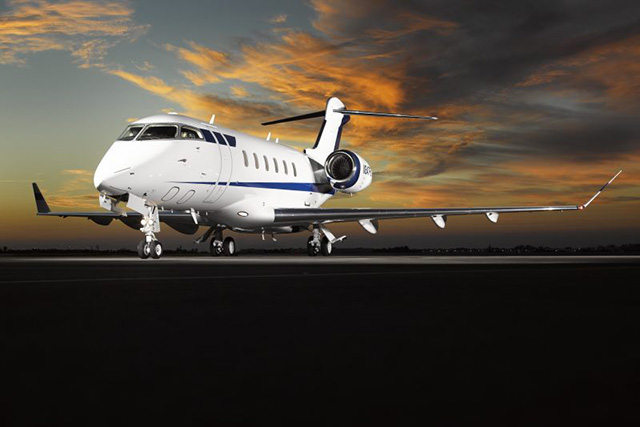 Clay Lacy Adds New Jets and Locations for Private Jet Charter in Q1 2018
Reports 23 percent annual increase in charter activity
(Los Angeles—February 5, 2018) Exhibiting this week at the 2018 NBAA Schedulers and Dispatchers Conference, in Long Beach, Calif., Clay Lacy Aviation announced the addition of ten new charter jets and three new cities to meet growing client demand. Driving the expansion is the increase in charter activity, which rose 23 percent in 2017. New locations include Miami-Opa Locka Airport, Portsmouth International Airport, and Lewis University Airport outside Chicago/Romeoville, Illinois.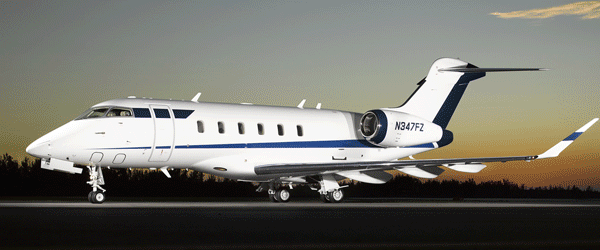 Among the new business jets joining the Clay Lacy charter fleet in Q1 2018 are:
Miami, Florida (KOPF) / Seattle, Washington (KBFI)
• Bombardier Challenger 350, factory new
Chicago, Illinois (KLOT)
• Cessna Citation CJ3
Oxford, Connecticut (KOXC)
• Bombardier Global 6000, factory new
• Cessna Citation CJ3
• Gulfstream G450
Portsmouth, New Hampshire (KPSM)
• Bombardier Challenger 601-3A
Van Nuys, California (KVNY)
• Gulfstream G550
• Gulfstream G550
• Dassault Falcon 2000
• Dassault Falcon 2000LX
"New cities and additional aircraft deliver an even wider selection for our clients," said Veriar Collins-Jenkins, Vice President, Charter and Managed Services at Clay Lacy Aviation. "We look forward to a successful NBAA S&D conference, reconnecting with friends and colleagues and making new connections. We invite attendees to stop by our Booth #1540 to say hello and learn more about our new charter aircraft."
About Clay Lacy Aviation
Founded in 1968 by legendary aviator and industry pioneer Clay Lacy. Today, Clay Lacy Aviation is considered the world's most experienced operator of private jets. Prominent individuals and leading corporations trust Clay Lacy for aircraft management, charter, sales, acquisitions, maintenance, avionics, interiors and FBO services. The company has aircraft operations and regional offices across the U.S., including FBOs at Van Nuys Airport in Los Angeles and Seattle's Boeing Field, and FAA repair stations in Van Nuys, Seattle, and Carlsbad, California. With the most knowledgeable team in the industry, Clay Lacy delivers superior safety, service and value to aircraft owners and jet travelers worldwide. Visit claylacy.com.
Press Contact
Scott Cutshall
Clay Lacy Aviation
+1 (818) 989-2900 X706
Email
# # #