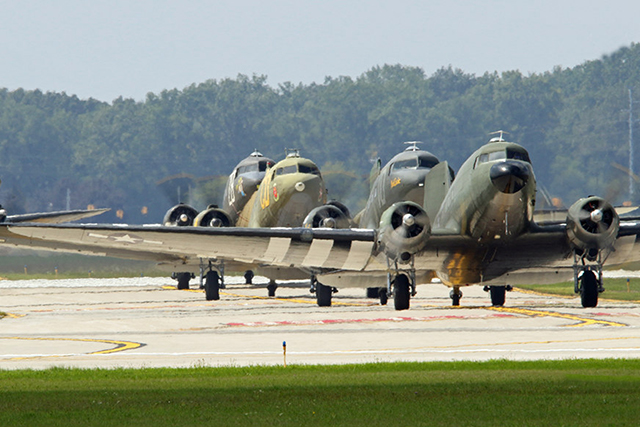 Clay Lacy Aviation Joins D-Day Squadron Effort to Fly Historic Aircraft to Normandy
(Oxford, Conn. – May 23, 2019) – Clay Lacy Aviation, the world's most experienced operator of private jets, has joined the D-Day Squadron mission by donating significant fuel for the King Air support aircraft that will add an extra level of safety and logistical support for the C-47 and DC-3 pilots as they fly the original "Blue Spruce" route, to cross the Atlantic and return living history to the shores of Normandy France for the 75th anniversary of the Normandy mission. Even more exciting, the King Air is carrying two very talented filmmakers documenting this journey, which the organization plans to showcase later on, post mission.
"Our team is delighted to support this very special flight of C-47s and DC-3s," stated Scott Cutshall, Vice President of Brand Development for Clay Lacy Aviation. "We join in honoring and remembering the men and women who brought an end to World War II."
The D-Day Squadron mission is to cross the North Atlantic and arrive in Duxford Airfield in the U.K., where the D-Day Squadron will join with its European counterparts, Daks over Normandy, to participate in multiple events on June 2nd-5th, 2019. The combined fleet of historic aircraft will then cross the English Channel on June 5th, fly over Normandy, France, and participate in multiple events at Caen-Carpiquet Airport from June 5th-9th, 2019.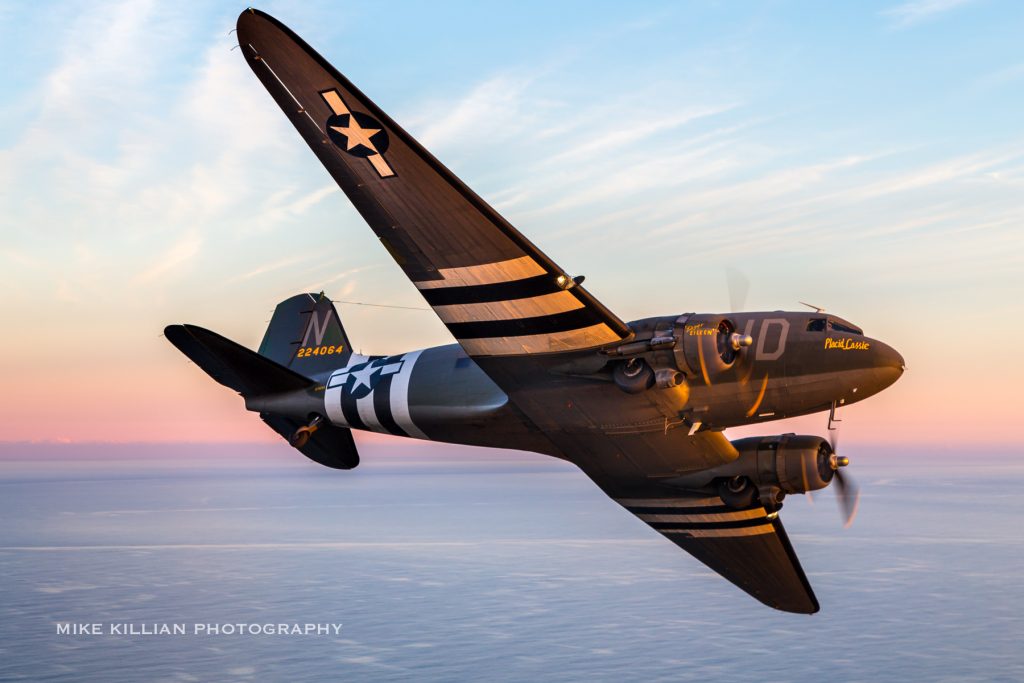 To fly the "Blue Spruce" route, C-47s have already departed from Oxford, Connecticut (KOXC); stopping to refuel in Goose Bay Airport (CYYR)….
Read the rest of the release on D-Day Squadron here.