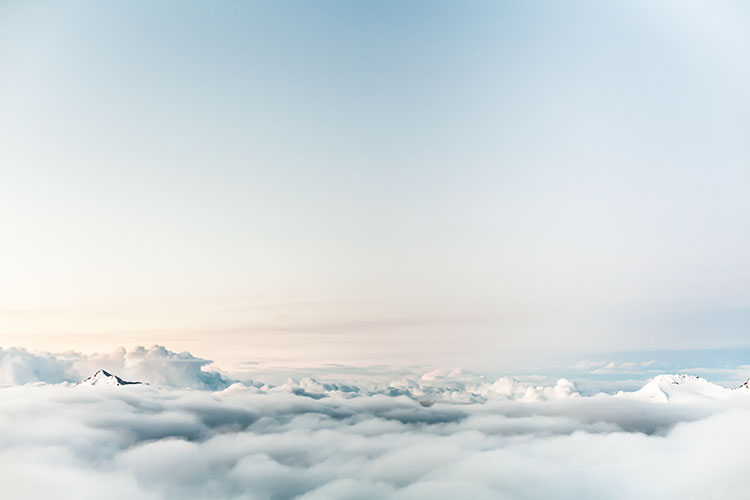 Clay Lacy Aviation selects FL3XX to Provide Sales, Operations, and Dispatch Technologies
(Los Angeles—May 17, 2019) Culminating a year of evaluations and test of over 10 aviation software systems, Clay Lacy Aviation has selected FL3XX as its technology partner providing a complete software solution for sales, operations, dispatch, crew coordination, and customer service.  After 30 years working with an internally developed system, Clay Lacy required a more complete, robust and flexible system to take advantage of current and future technologies.
Visit FL3XX for entire press release >
About Clay Lacy Aviation
Founded in 1968 by legendary aviator and industry pioneer Clay Lacy. Today, Clay Lacy Aviation is considered the world's most experienced operator of private jets. Prominent individuals and leading corporations trust Clay Lacy for aircraft management, charter, maintenance, avionics, interiors and FBO services. The company has aircraft operations and regional offices across the U.S., including a full-service FBO at Van Nuys Airport in Los Angeles, and aircraft maintenance centers in Los Angeles, San Diego and Oxford, Connecticut. Clay Lacy is the authorized dealer for the Quest Kodiak 100 Series II in the Northeastern U.S. With the most knowledgeable team in the industry, Clay Lacy delivers superior safety, service and value to aircraft owners and jet travelers worldwide. Visit claylacy.com.
About FL3XX
FL3XX is a web-based, automated, aviation management platform for charter and scheduled airlines. The platform helps your teams in sales, ops, rostering, maintenance and management to manage your flights extremely fast and reliable. FL3XX provides the most advanced technology to jet operators worldwide. Almost 50 operators already rely on the fast, reliable, feature-complete platform.  FL3XX connects operators to over 75 services directly integrated on the platform and saves thousands of work hours every month.Contacts
Press Contacts
Scott Cutshall
Clay Lacy Aviation
+1 (818) 989-2900 X706
Email
Rudi Heersink or Kasia Gerlee
FL3XX
+43 699 14477204
Kolingasse 11, Vienna, Astria
Email
# # #