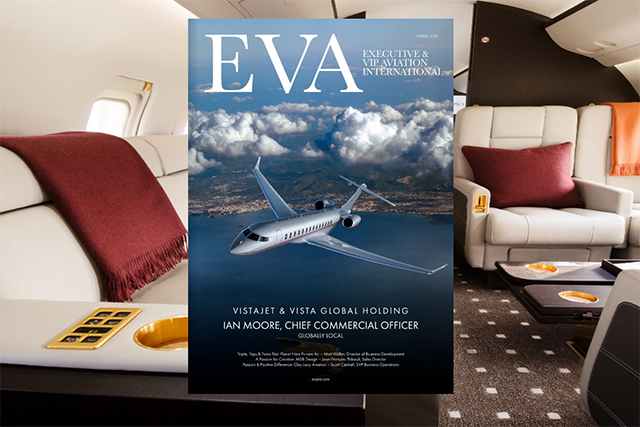 Passion & Positive Difference – Spring 2020 Edition of EVA Magazine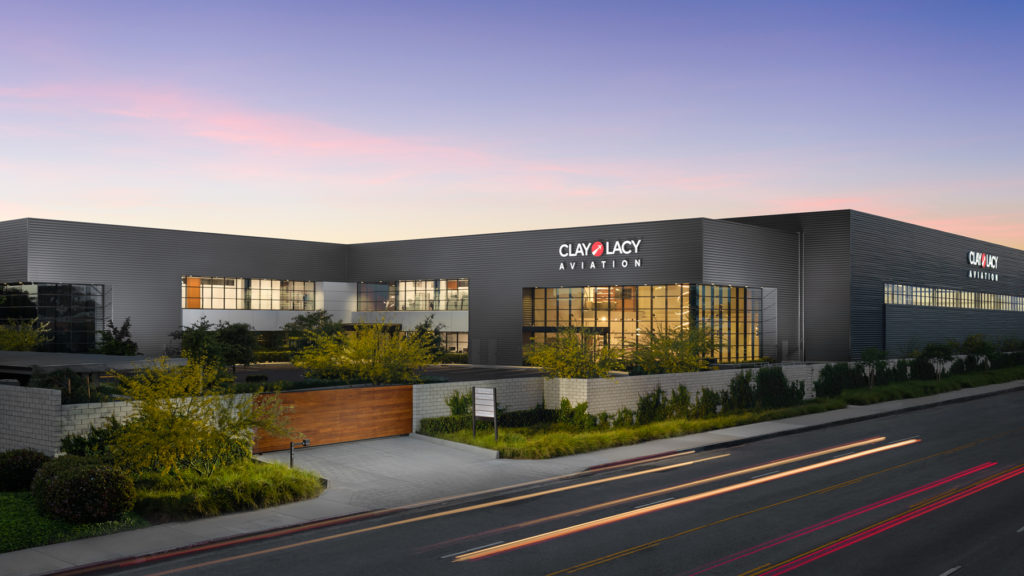 Article Published: Executive & VIP Aviation International, Spring 2020
Written by: Paul Eden


Clay Lacy Aviation has remained true to its legendary founder's principles for more than 50 years. Senior Vice President, Business Operations Scott Cutshall says a combination of passion, professionalism and commitment is building on that legacy for generations to come.
After a couple of days of sensory overload and pacing the NBAA-BACE halls, I was rushing, tail between legs, apology prepared, to the Clay Lacy Aviation booth, having earlier found myself 20 minutes' walk away when I realized I was already 10 minutes late for a long-arranged half-hour meeting with Senior Vice President, Business Operations Scott Cutshall.
My thoughts were already turning to dinner and tomorrow's flight home, and there was an end-of-show vibe at Clay Lacy Aviation too. Finding Scott in the crowd, I offered my humble apologies, made tentative arrangements for this very article, then expected to be on my way. But he and the team were genuinely interested to talk. A Coke appeared and there was no question of a quick getaway. As Scott introduced a variety of industry people, his enthusiasm became obvious. And then, as casually as if he were offering another drink, he said: "Clay's here. Would you like to meet him?"
Continue reading the full article in the spring 2020 edition of Executive & VIP Aviation International.