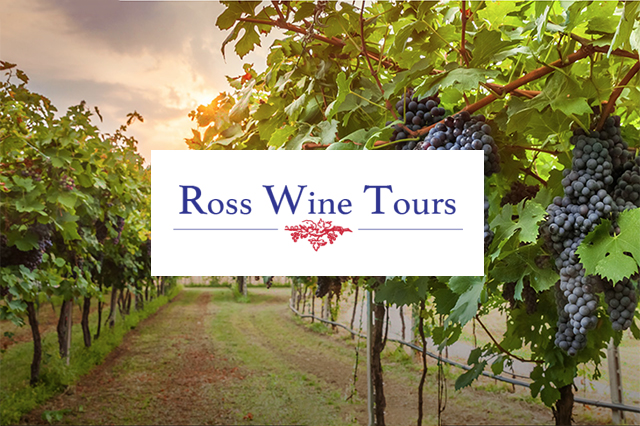 Ross Wine Tours Partners with Clay Lacy Aviation for Luxury Private Jet Wine Voyages in 2021


NEW YORK, November 9, 2020 – Ross Wine Tours LLC (RWT) is pleased to announce an exclusive global partnership with Clay Lacy Aviation (CLA), an international, award-winning leader in private luxury jet travel. For each quarter in 2021, RWT/CLA will offer six custom-tailored luxury wine voyages, three each in the Southern and Northern Hemispheres. (For sample itineraries, see www.rosswinetours.com)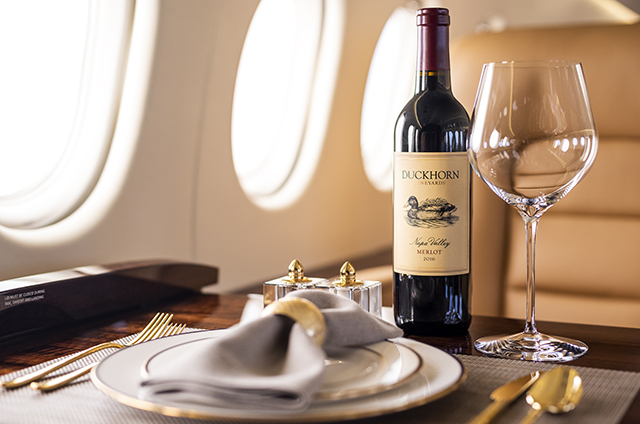 Each CLA/RWT jet flight of up to 8-10 passengers will include the option of inviting an onboard sommelier to lead the private group through the top wines of the chosen destination, with plenty of education and dialogue. Flights will also feature an array of fresh, curated appetizers inspired by the particular country/wine region to be visited.
Scott Cutshall, Senior Vice President, Operations, CLA, said, "Clay Lacy has been flying to locations around the globe for over 53 years; our highly trained crews and beautiful jets offer travelers the ultimate in convenience, safety, and comfort." He added, "In joining with Ross Wine Tours, we can now bring even higher levels of custom-tailored experiences to exciting wine destinations delivering exceptional travel experiences."
David Lincoln Ross, founder of RWT, said, "We are all about exceptional wine, food and travel experiences at Ross Wine Tours, and I am very excited about all the fine travel and wine destination itineraries we, along with Clay Lacy Aviation, will be offering in 2021 and beyond. In a period when personal safety is uppermost for travelers, private jet travel is simply the most secure, convenient and economical alternative to public air travel.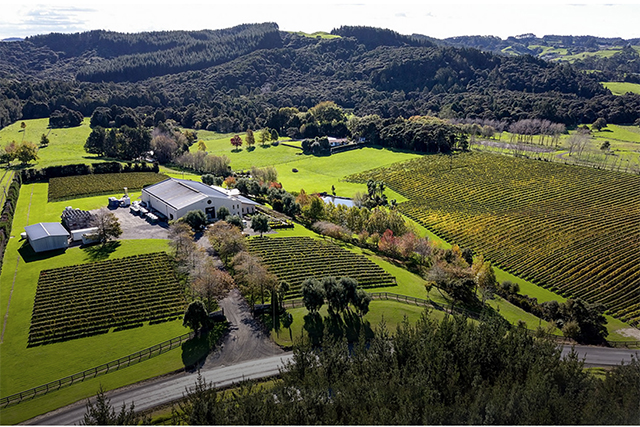 About Ross Wine Tours LLC
Founded by wine-industry veteran wine, spirits and travel writer, David Lincoln Ross, Ross Wine Tours (Rosswinetours.com), is the passport to unexpected emotions that go hand-in-hand with journeys of exploration and [tasty] indulgence. Regions currently explored are: Bordeaux, Burgundy, Champagne and Cognac. Destinations to the United States, Spain, Portugal, Italy, Israel, Australia, New Zealand, South Africa, Argentina and Chile have recently been added. Visit: www.rosswinetours.com
About Clay Lacy Aviation
Founded in 1968 by an aviation legend and industry pioneer, Clay Lacy is the world's most experienced operator of private jets. For over 50 years, we have managed, maintained and globally operated private jet aircraft from every major manufacturer. Serving business and world leaders, Fortune 500 companies, government agencies, professional athletes, sports franchises, celebrities and dignitaries. Providing the highest level of safety, service and value. For more information, www.claylacy.com
For more information, visit FB, IG, LinkedIn, Youtube: @rosswinetours
Media contact: PRonCall |odila@PRonCall.net |www.PRonCall.net |+1 917 691 7220
Tour Contacts:
Ross Wine Tours | David Lincoln Ross | +1 646 420 7214
Clay Lacy Aviation | Scott Cutshall | +1 818 989 2900