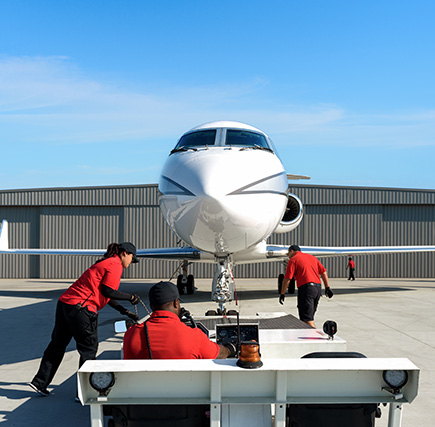 Professional Pilot magazine readers vote Clay Lacy the best FBO at Van Nuys Airport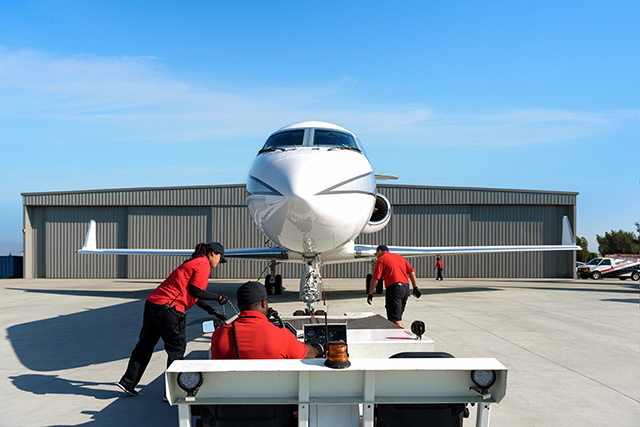 The results of the 2019 Professional Pilot magazine PRASE survey are in, and Clay Lacy Aviation has been voted best FBO at Van Nuys Airport.
Best FBO at Van Nuys Airport
Top 20 FBO nationwide
Top 10 of independently owned FBOs
The Professional Pilot PRASE Survey is an annual tabulation of customer opinions of aviation ground services. Executives in charge of flight departments, aviation managers, chief pilots, pilots, CEOs and other qualified subscribers to Professional Pilot magazine are polled once a year in order to determine the PRASE Winners' List.
Members of the Corporate Aircraft Association (CAA) voted Clay Lacy Aviation as their preferred FBO at Van Nuys Airport for the sixth consecutive year.  CAA is an exclusive organization dedicated to supporting corporate flight departments and strives to increase efficiencies and promote business to the best FBOs in the industry. We are honored to serve CAA members' global flight operations.
---
Read the survey results or learn more about our FBO services at Van Nuys Airport.