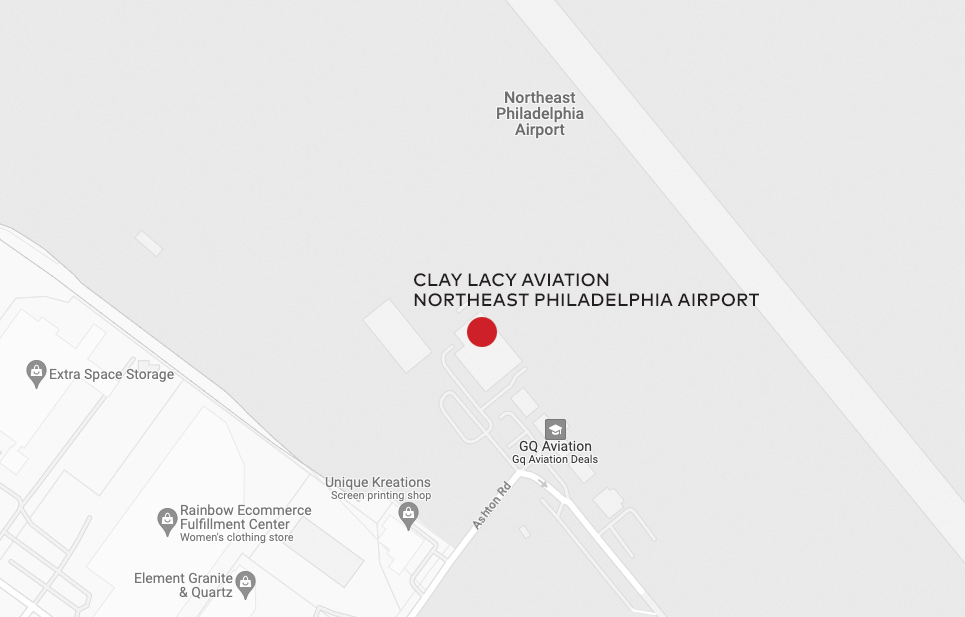 Northeast Philadelphia Airport
9800 Ashton Road
Philadelphia, PA 19114
Serving locations in Pennsylvania,
New Jersey, Delaware and Maryland.
Philadelphia is a city rooted in history, yet vibrant with modern culture and art. Otherwise known as "America's Birthplace", Philadelphia is home to the Constitution, the Independence National Historical Park, the Liberty Bell, the Museum of the American Revolution and many other amazing historical sites and landmarks. And if you're a foodie, you're going to love it there.
The city offers culinary delights ranging from the famous Philly CheeseSteak sandwich, fresh Italian cannolis in southern Philly, and even top Israeli and Middle Eastern food at Zahav, Chef Mike Solomonov's fame and pride. Many of the sites are close in proximity, and while there are options for public transportation, like the Philly Phlash, you may just want to walk or bike. With New Jersey and Maryland not to far away, Northeast Philadelphia Airport marks the perfect destination for your Philadelphia and New Jersey jet charter. Clay Lacy Aviation provides private jet charter and aircraft management services from Northeast Philadelphia Airport in Philadelphia, Pennsylvania.