ADS-B Out compliance mandate.
All aircraft flying in U.S. airspace above 10,000 feet must be equipped with ADS-B Out by January 1, 2020. At least 6,000 business jets must upgrade. Each upgrade takes up to 21 days. Since there are no more than 50 qualified repair stations nationwide, demand is sure to exceed capacity.
FANS 1/A+ compliance mandate.
FANS 1/A+ will be required throughout the ICAO NAT region FL290 and above beginning January 1, 2020.  FANS 1/A+ is already required to operate in specific countries and oceanic areas around the globe.  In airspace where FANS 1/A+ is not yet required, ATC is utilizing the practice of "best equipped, best served" giving priority routing and altitudes to FANS equipped aircraft.
FANS 1/A+ benefits.
Improve safety by replacing verbal position reports with automatic, text-based reporting for more accurate and consistent contact with air traffic control
Reduce operating costs and flight time by accessing the optimal cruising altitudes and more direct routing
Reduce pilot fatigue and remove language barriers with text based position reporting
Increase the value of your aircraft by equipping it with FANS technology
EASA Approved
FANS 1/A+ benefits.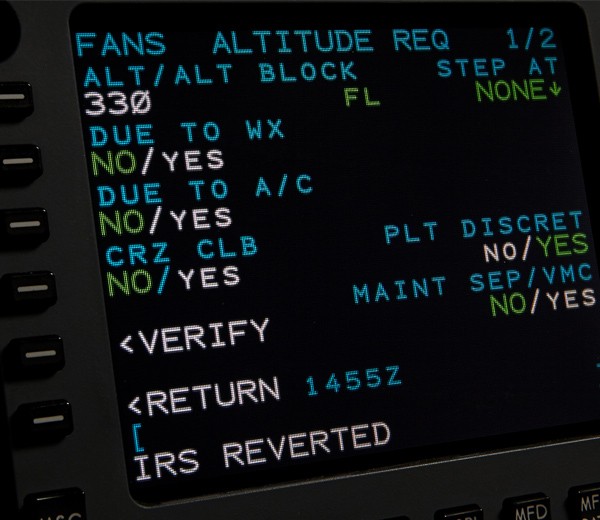 Improve safety by replacing verbal position reports with automatic, text-based reporting for more accurate and consistent contact with air traffic control
Reduce operating costs and flight time by accessing the optimal cruising altitudes and more direct routing
Reduce pilot fatigue and remove language barriers with text based position reporting
Increase the value of your aircraft by equipping it with FANS technology
EASA Approved