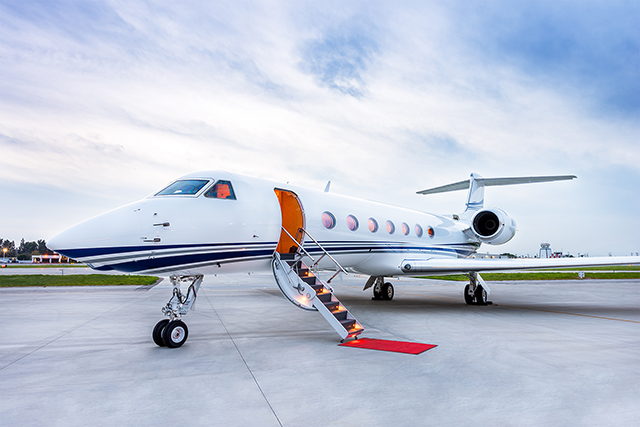 Clay Lacy Opens New York Office at Westchester County Airport
Nationwide charter fleet expands in second quarter with five new aircraft. 
(New York – June 26, 2018) Clay Lacy Aviation, the world's most experienced operator of private jets, has opened a new office at Westchester County Airport in White Plains, New York. This office is an extension of the company's East Coast headquarters in Oxford, Connecticut, further enhancing service and support for aircraft management, jet charter, and maintenance clients in the New York area. Clay Lacy manages a growing fleet of jet charter aircraft along the eastern seaboard in White Plains, Boston, Oxford, Teterboro, Philadelphia, and Miami with additional locations opening later this year.
New business jets for private charter
Clay Lacy manages a nationwide fleet of more than 100 business jet aircraft, with close to 70 planes available for charter. Five more charter jets joined the fleet in the second quarter and are ready for domestic or international charter.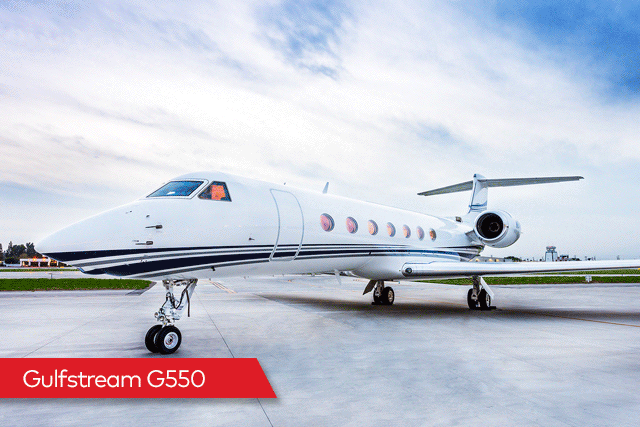 Bozeman, Montana (KBZN) and Bedford, Massachusetts (KBED)
Falcon 2000LX
Oxford, Connecticut (KOXC)
Falcon 7X
Van Nuys, California (KVNY)
Falcon 900C
Gulfstream G550
Falcon 2000EX EASy
"Our new office in White Plains broadens the reach of our maintenance and operations center in Oxford," said Chris Hand, Clay Lacy's Senior Vice President for the Northeast Region, "enabling us to provide greater value to our management, charter, and maintenance clients."
About Clay Lacy Aviation
Clay Lacy Aviation was founded in 1968 by legendary aviator and industry pioneer Clay Lacy. Prominent individuals and leading corporations trust Clay Lacy Aviation for aircraft management, charter, maintenance, avionics, interiors, FBO services and Quest Kodiak sales. The company has aircraft operations and regional offices across the U.S., including full-service FBOs at Van Nuys Airport in Los Angeles and Boeing Field in Seattle, and FAA repair stations in Van Nuys, Seattle and San Diego. Clay Lacy Aviation is also the authorized dealer for the Quest Kodiak in the Northeastern and Western U.S. With the most knowledgeable team in the industry, Clay Lacy Aviation is the world's most experienced operator of private jets delivering superior safety, service and value to aircraft owners and jet travelers worldwide. Visit claylacy.com.
Press Contact
Scott Cutshall
Clay Lacy Aviation
+1 (818) 989-2900 X706
Email
# # #