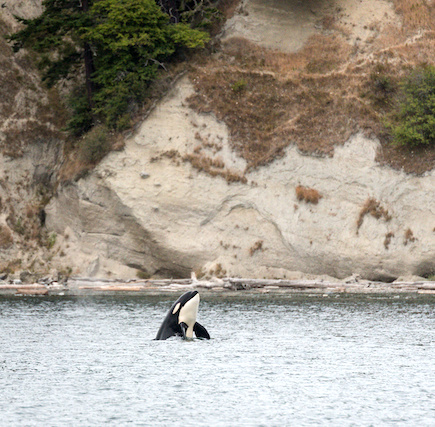 Jet to a Warm Weather Adventure in Washington State
June 17, 2021
The Pacific Northwest is known for its mountainous landscape and exclusive ski resorts, such as in Big Sky, Montana, and Jackson Hole, Wyoming.
But what do you do when the season changes, weather warms and the powder disappears? Take a private jet to Washington, the jewel of the Pacific Northwest, for warm weather adventures.
Here are three experiences to enjoy in Washington, and five Clay Lacy Aviation jets to take you there and back.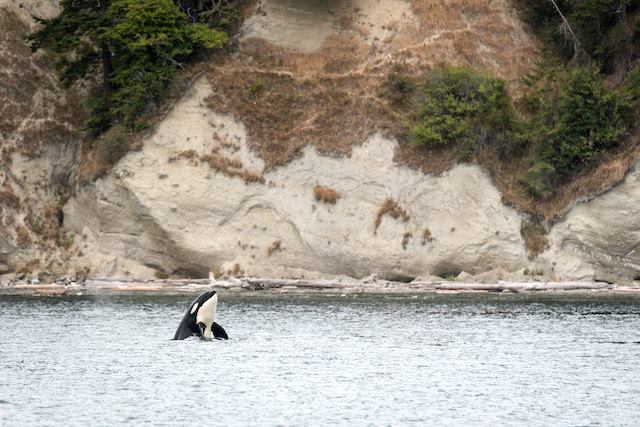 Whale Watching in the Strait
There is a collection of islands in the Salish Sea home to national parks, marine preserves and the best whale watching in the U.S. Depart from the San Juan Islands and travel the Juan de Fuca Strait into the Salish Sea. This section of the Pacific Ocean is home to killer whales, harbour and Dall's porpoises year round. During the summer and into fall, humpback, minke and gray whales can be seen.
Seafood from the Sound
Seattle and seafood go together like capers and lox, and the best place to find the freshest fish in the Pacific Northwest is Pike Place Fish Market. This Seattle hotspot has been slinging salmon, Ahi Tuna, King Crab and more for nearly 100 years – and they're famous for it.
Not only will you find the region's freshest seafare at Pike Place, you will also feel good about the fish you buy thanks to the market's commitment to adhering to the highest standards of marine stewardship and sustainability.
Apples Straight from the Source
Washington apples have a firm texture, crisp bite and sweet, tangy flavor – and harvest season for these juicy delights begins as early as August. Just in time for a family vacation before school starts up again.
Adults-only travel? Bellewood Farms in Lynden, Washington, houses a farm-to-glass distillery where their own hand-grown fruit go into their award-winning brandys, gins and vodkas. Pick a few apples, and then grab a bottle of spirits for later.
Five Private Charter Jets Based in Seattle
Clay Lacy Aviation private jet charter offers the industry's best way to travel to and from Seattle, the state of Washington and the entire Pacific Northwest region. We recently added two aircraft to our Seattle jet charter fleet.
Our eight-passenger Citation X is one of the industry's fastest private jets, capable of flying at 700 miles per hour. Charter this aircraft out of Boeing Field (KBFI) at King County International Airport in Seattle, Washington.
Another eight-passenger aircraft, our Challenger 300 features an expansive cabin with the feel of a much larger aircraft. Charter this aircraft out of Paine Field (KPAE) in Snohomish County. An added benefit of this airport is its ease of access via highways.
Both aircraft allow for nonstop travel throughout North America, Hawaii and parts of Mexico and the Caribbean, making those cross-country trips faster and more comfortable than ever. These additions join an existing fleet in the Pacific Northwest.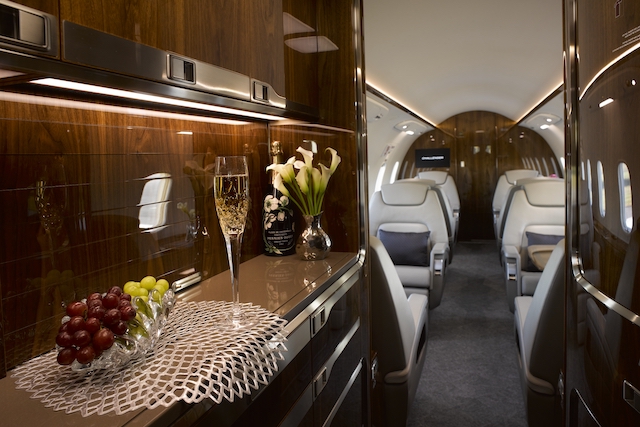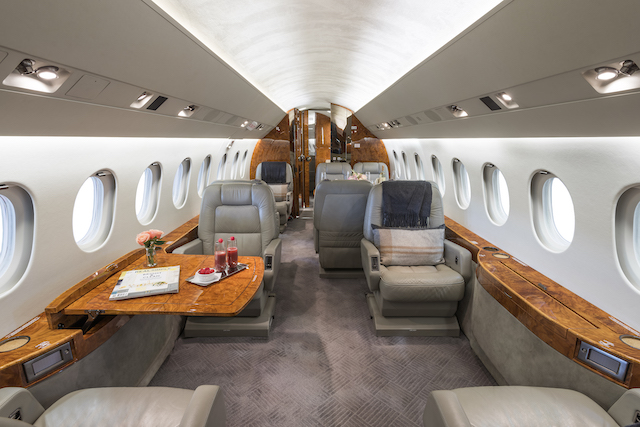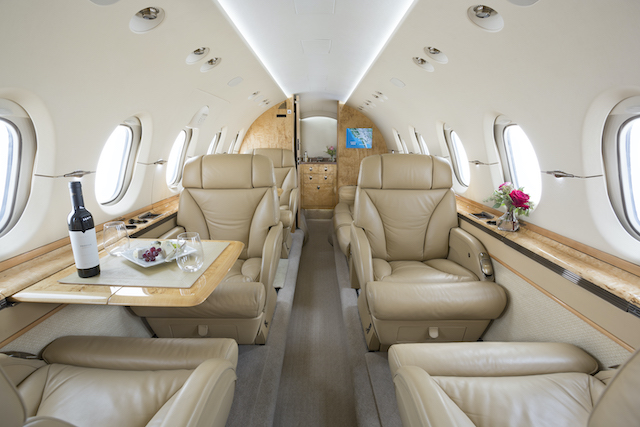 We pick you up – no matter where you are – so you can take off on your next adventure.
---
Contact us or get an instant quote to schedule your next trip.