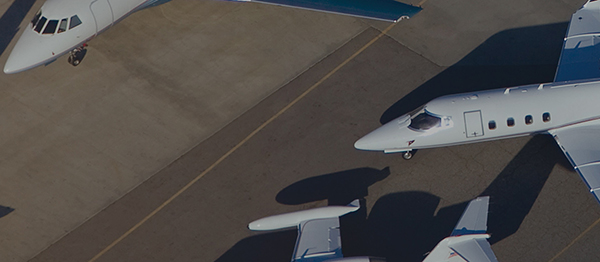 Embraer Legacy 600 N473KW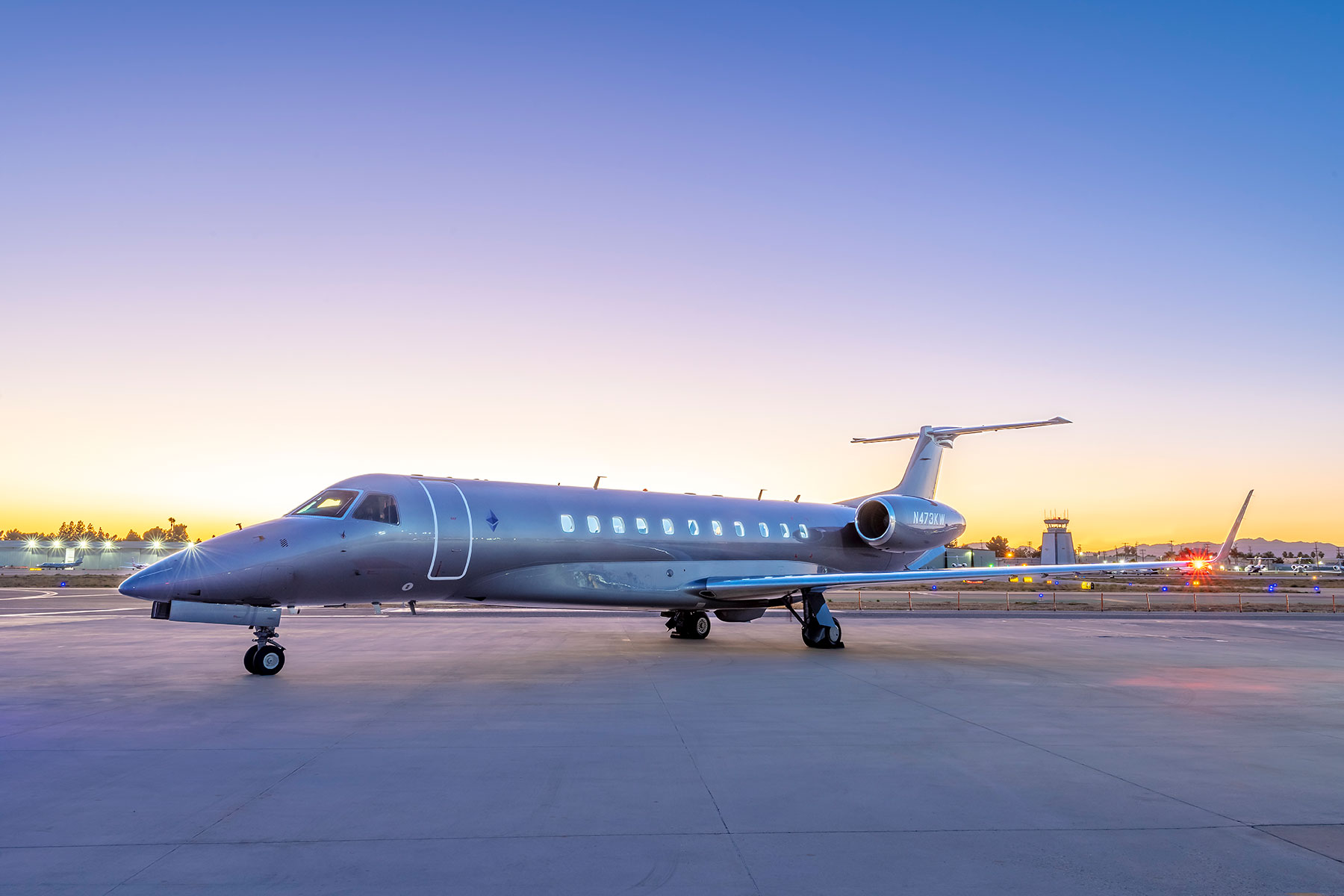 EMBRAER LEGACY 600 FOR CHARTER
Introducing the Embraer Legacy 600 for domestic jet charter. Fly this domestic business jet through the skies in comfort and luxury.
EMBRAER LEGACY 600 PERFORMANCE
The Embraer Legacy 600 is available for charter flights between such cities as Anchorage, Seattle, Honolulu, Mexico City, New York and more. The Embraer Legacy 600 can achieve an average altitude of 40,900 ft.
EMBRAER LEGACY 600 INTERIOR & SPECS
The Embraer Legacy 600 jet cabin includes a full-sized galley, equipped for cold and hot food preparation, power outlets for office equipment and fold-out work tables. The Legacy seats up to 13 people and sleeps 6, so take advantage of this model's added interior space.
Embraer Legacy 600 N473KW