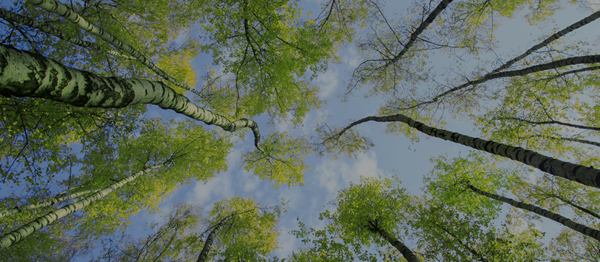 Sustainability
For the environment, our employees, clients and communities.
Clay Lacy has a long-term, holistic strategy for sustainable operations, on the ground and in the air. A strategy designed for the environment, our employees, customers and local communities. Today and in the future.
Read our Sustainability Strategy
"Aircraft management, charter, MRO, and FBO provider Clay Lacy Aviation has been the vanguard of the industry sustainability movement." — Aviation International News
Putting our strategy to work.
Sharing our vision for the future.
These initiatives are only the beginning, an expression of the vision, mission and values that have built our company since 1968. We look forward to sharing the results of our progress toward a cleaner future.