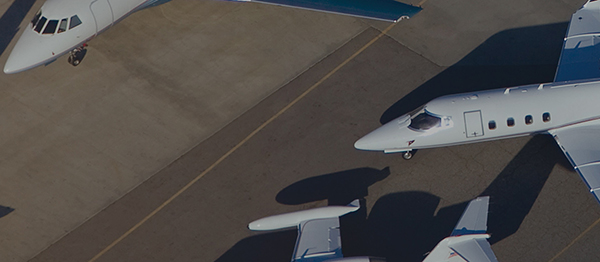 Bombardier Challenger 350 N347FZ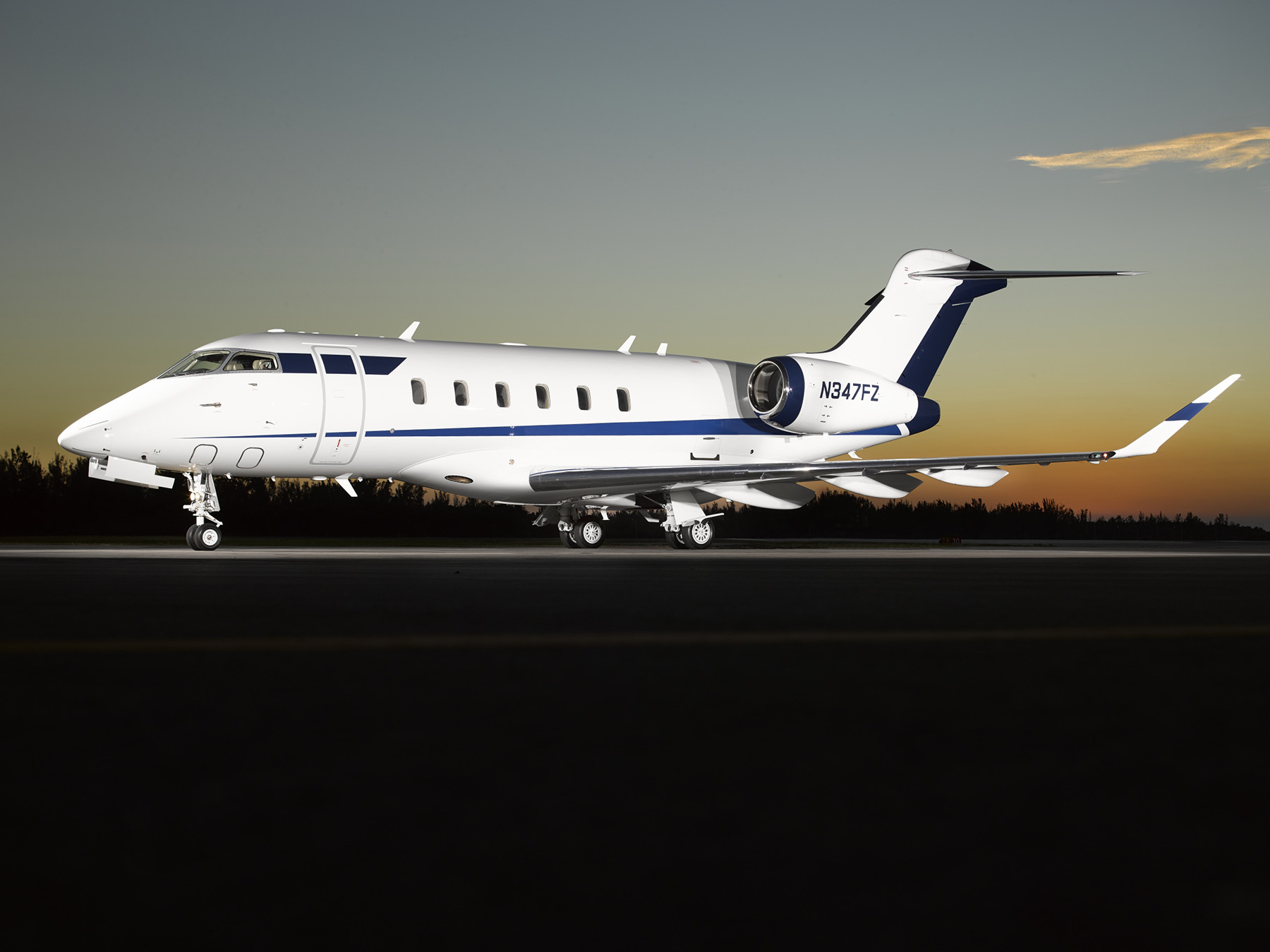 Full Seats, Full Fuel, Full Range
The Challenger 350 aircraft's wing, engine and landing gear were developed to ensure an optimally balanced design, providing a smooth ride from takeoff to landing. Whether it's New York to London, Paris to Dubai or Hong Kong to Mumbai; the Challenger 350 aircraft will get you and your passengers there.
Comfortable & Wide Open Interior Design
Whether it's for work or pleasure, the Challenger 350 aircraft delivers on its promise of class-leading comfort. Enjoy the open comfort of a wide, spacious cabin. Sit back, stretch out or lie down in generous, hand-sculpted seats featuring 180°-swivel, tracking, recline and berthing capability. Safely move about the cabin with access to the baggage compartment at all times. Every aspect of the cabin has been carefully designed for an unrivaled private jet experience.
Non-stop Connectivity
Technology works best when it goes unnoticed. The Challenger 350 cabin integrates advanced technology with carefully crafted interiors. The result is an intuitive cabin experience for business or pleasure. Stay connected with the world below with air-to-ground. Enjoy an unparalleled audio experience with crystal-clear sound through integrated sidewall speakers – exclusive to its class. Connect your personal devices and view videos and movies on the largest high definition monitors in the segment. Your in-flight cabin entertainment system includes:
22 inch high definition forward and aft bulkhead monitors
Internet connectivity
Plug-and-play entertainment experience with universal HDMI and USB ports
Wireless control of cabin environment and entertainment via personal electronic devices
Bombardier Challenger 350 N347FZ