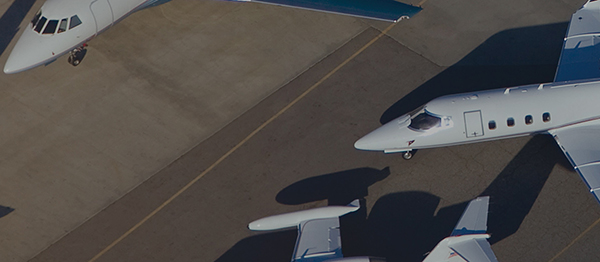 Bombardier Global 6000 N10HD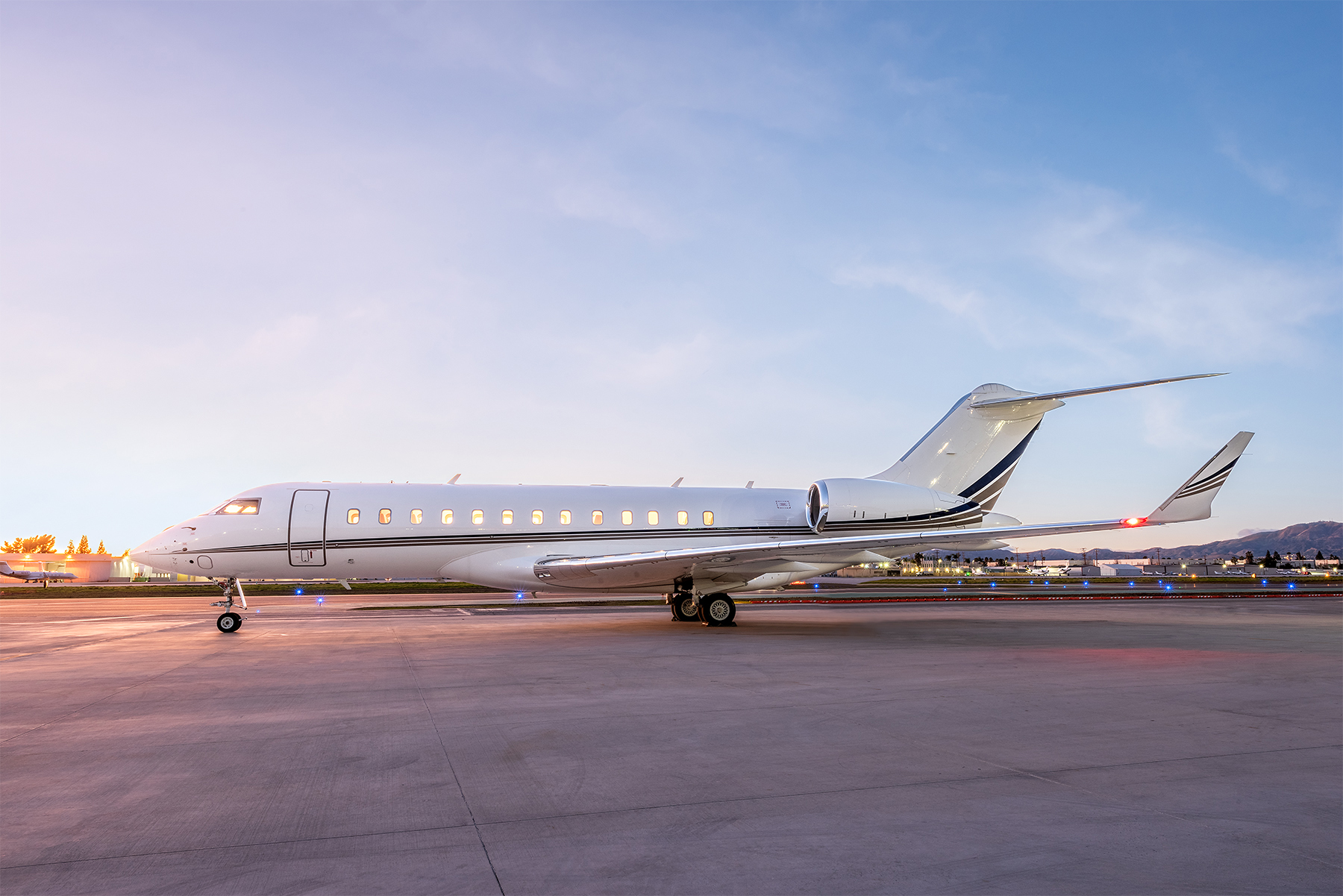 RECORD-SETTING VERSATILITY & PERFORMANCE
The Global 6000 aircraft perfectly blends all aspects of performance. With a class leading combination of range, speed and reliability, you will arrive at your destination with time to spare. The Global 6000 aircraft is the largest business jet that can fly from Aspen to London City Airport non-stop thanks to its steep approach certification and formidable performance. With its advanced wing design, the Global 6000 aircraft is capable of flying fast, but also offers the range of approach speeds necessary to access short airfields.
FULLY EQUIPPED & DESIGNED FOR MAXIMUM COMFORT
Every detail in the Global 6000 aircraft cabin has been carefully designed to bring you the smoothest, most refreshing, and productive experience you can expect from a business jet. With a reimagined interior design, this aircraft delivers maximum comfort, with lowest-in-class sound levels.The new seats feature 180° swivel, tracking, recline and berthing capability. Whether you wish to work, rest or play, time will simply fly by as you sit back in this exceptional interior.
Spacious galley with generous work surface, oven, microwave, sink and faucet, coffee/espresso machine, drainable ice drawer and chilled storage.
Lavatory featuring a large mirror, vanity, sink and faucet
Wardrobe for passengers' and crew members' personal items
Sound-insulating sliding door separating entrance from main cabin
Unrestricted and safe in-flight access to a high-capacity baggage compartment
IN-FLIGHT ENTERTAINMENT & INTERNET CONNECTIVITY
The fully equipped cabin entertainment system includes
Domestic and international WiFi
24 inch (61 cm) high definition forward and aft bulkhead monitors
Media center for a homelike streaming and mirroring experience
Plug-and-play entertainment experience with universal HDMI and USB ports
6 iPads with Bose headsets
Gogo Vision InFlight Entertainment with 150+ movies, 30+ magazines, news, weather flight maps and more
Blu-ray/DVD/CD Payer
Power outlets
Bombardier Global 6000 N10HD