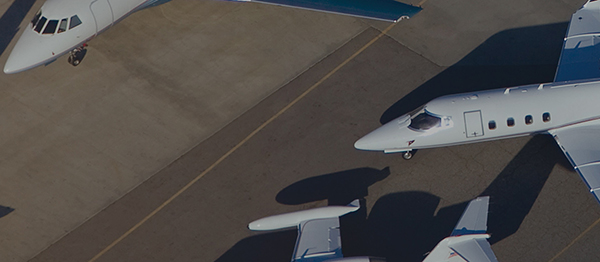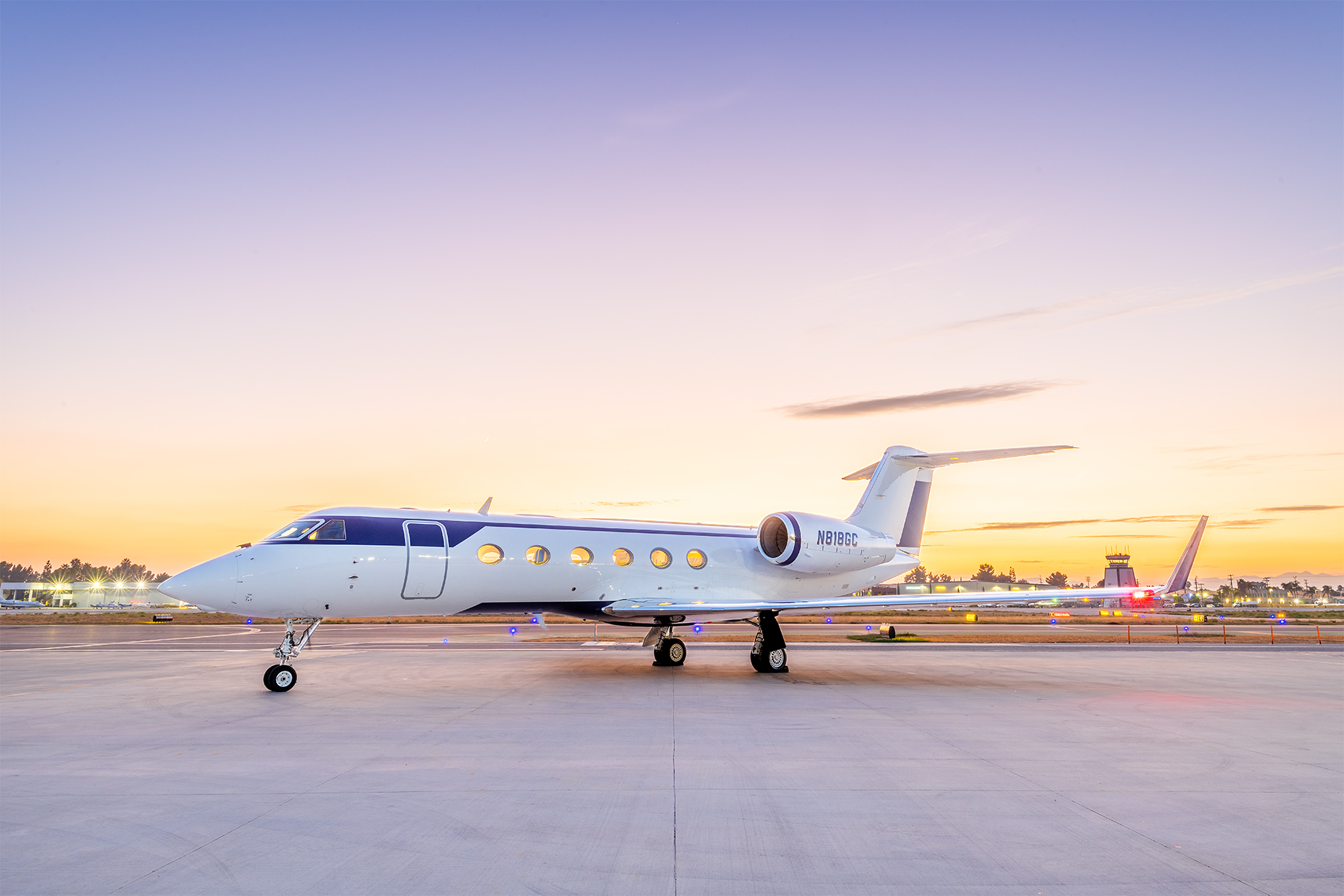 GULFSTREAM G450 CHARTER
Gulfstream aircraft are world-renowned for sophistication, comfort, and safety.
GULFSTREAM G450 PERFORMANCE
An improvement on the G400 and GIV/SP, the G450 comes with upgraded engines, the latest avionics technology and aerodynamic enhancements.
GULFSTREAM G450 INTERIOR & SPECS
The G450 is the epitome of long-range, large-cabin luxury. Offering intercontinental capabilities and extraordinary passenger amenities and communications, this aircraft is the optimal choice for business or personal travel. A low cabin altitude of just 6,000 feet delivers you to your destination feeling refreshed.