Gulfstream GIVSP
FLY CARBON NEUTRAL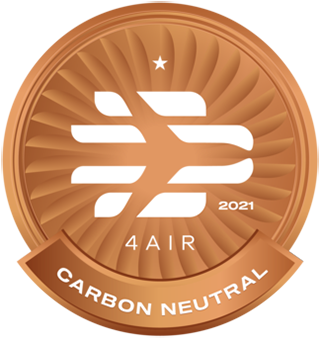 This aircraft is rated Carbon Neutral by 4AIR, the leading aviation industry sustainability auditing firm. This rating requires a 100% carbon offset, to ensure the aircraft operates carbon neutral. Learn more about 4AIR and their comprehensive sustainability programs.
Aircraft Amenities
3 high-definition monitors
Airshow moving map
DVD player
Power outlets
Microwave & oven
Galley sink
Aft lavatory with full vanity
Forward crew lavatory
Cabin Configuration


Aircraft Description
GULFSTREAM GIVSP CHARTER
Gulfstream aircraft are world-renowned for sophistication, comfort, and safety.
GULFSTREAM GIVSP PERFORMANCE
The GIVSP has become a premier domestic or international business jet. The GIVSP is powered by two Rolls Royce engines and can reach a cruising speed of 548 mph.
GULFSTREAM GIVSP INTERIOR & SPECS
This GIVSP features fully reclining individual chairs, 4 place conference table, and a divan. The cabin is outfitted with luxurious bedding for up to six. Non recirculated 100 percent fresh cabin air, 12 iconic panoramic oval windows, and a low cabin altitude of just 6,000 feet deliver you to your destination feeling refreshed.
Jet Charter Quote
Use our interactive map to receive an instant jet charter quote.