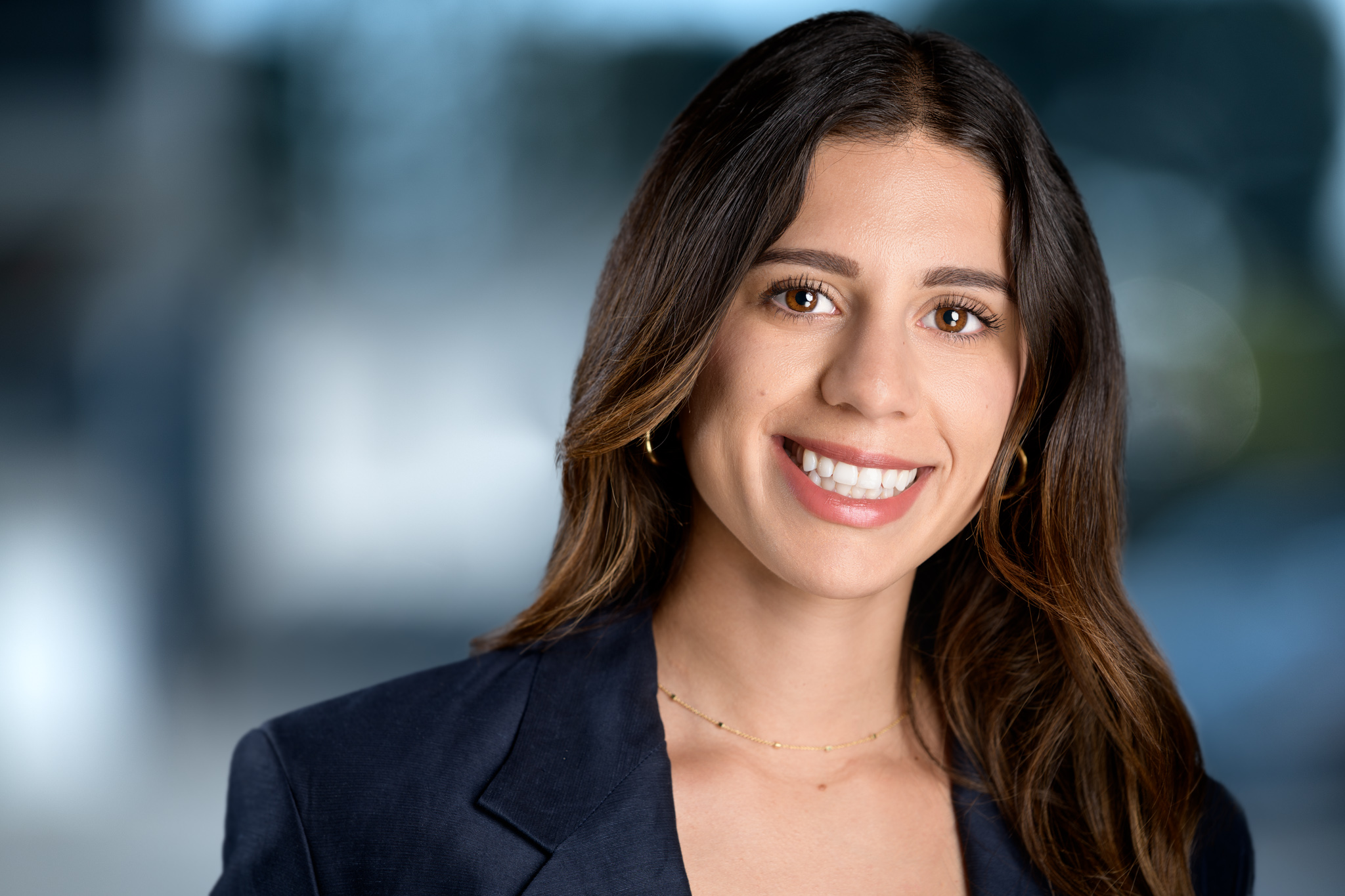 Brandi Drain
Brandi leads our team of cabin attendant crew members and ground-based support team responsible for designing and delivering our legendary inflight experience for aircraft owners and charter clients, refined over 50 years.
The Inflight team of more than 150 safety trained and culinary-skilled cabin attendant crew members and a ground support team who provides additional services and resources to our crew members and aircraft. From complete aircraft outfitting and stocking to food and amenity sourcing, and meal prep and specialty shopping.  The Inflight team curates a unique, bespoke experience for our guests each and every flight.
Brandi joined Clay Lacy in 2016 as a ground coordinator while finishing her undergraduate work transitioning to a cabin attendant in 2018 upon receiving her B.A. in Biology from Cal State Northridge.  Promoted to lead cabin attendant in 2021, and again to cabin attendant manager in 2022.  Brandi was recognized by the National Business Aviation Association (NBAA) as a Top 40 under 40 in 2022 as an outstanding aviation professional and individual contributor to the business aviation industry.